Our company mission is summarised in the concept of innovation, to successfully interpret and meet the market demands.
Innovation, to SCIC, is based on the following three pillars: design, quality and technology.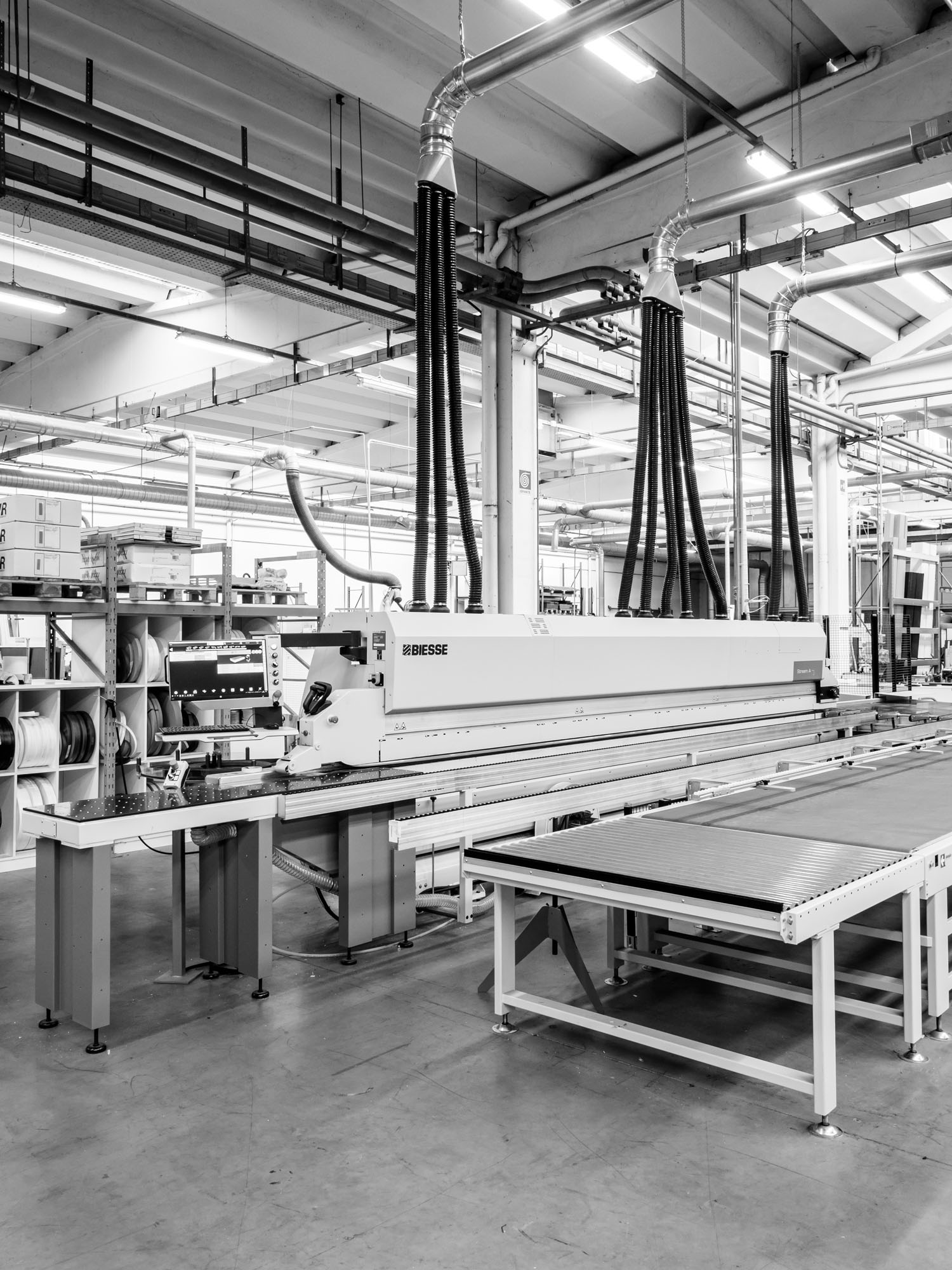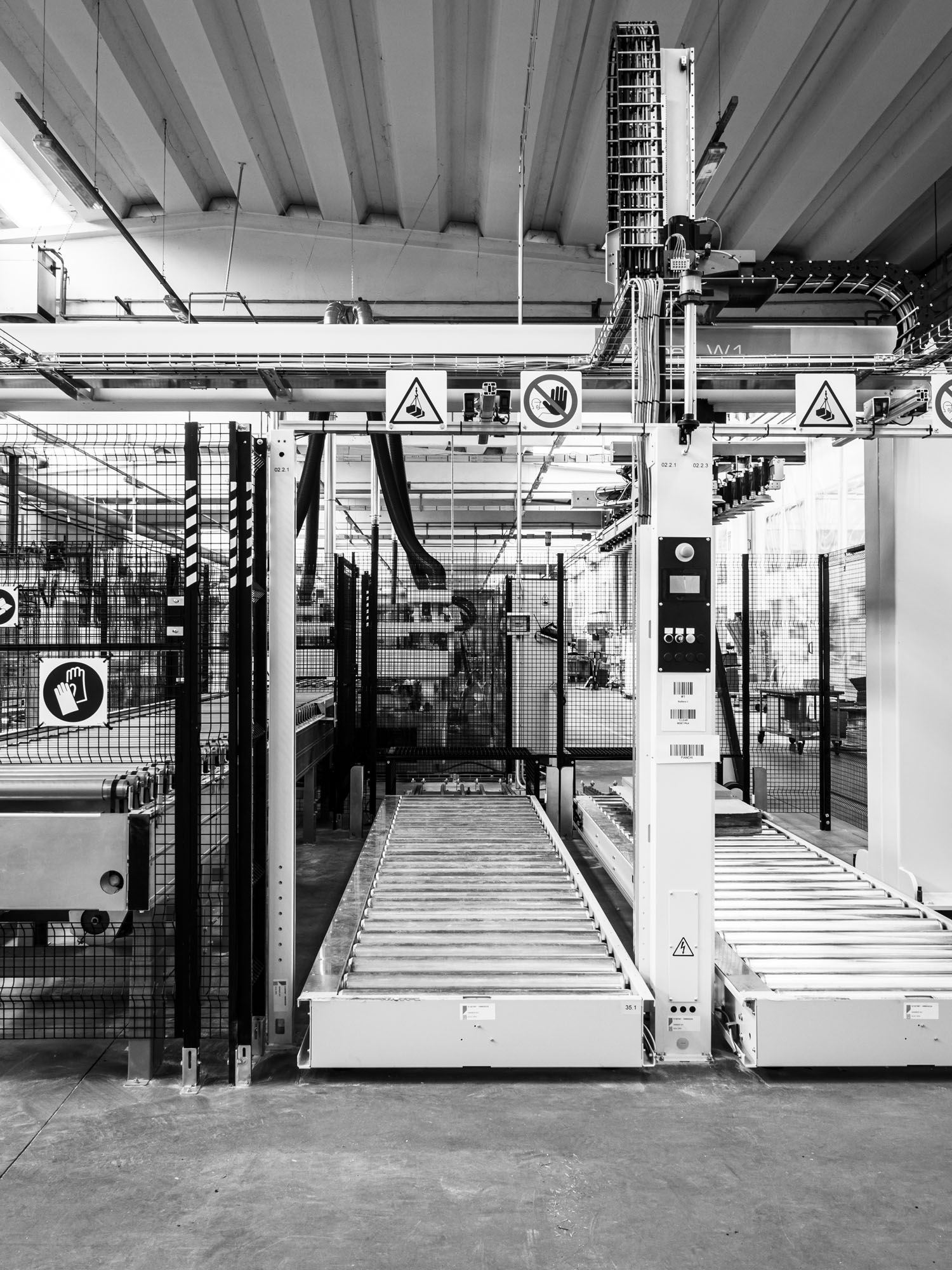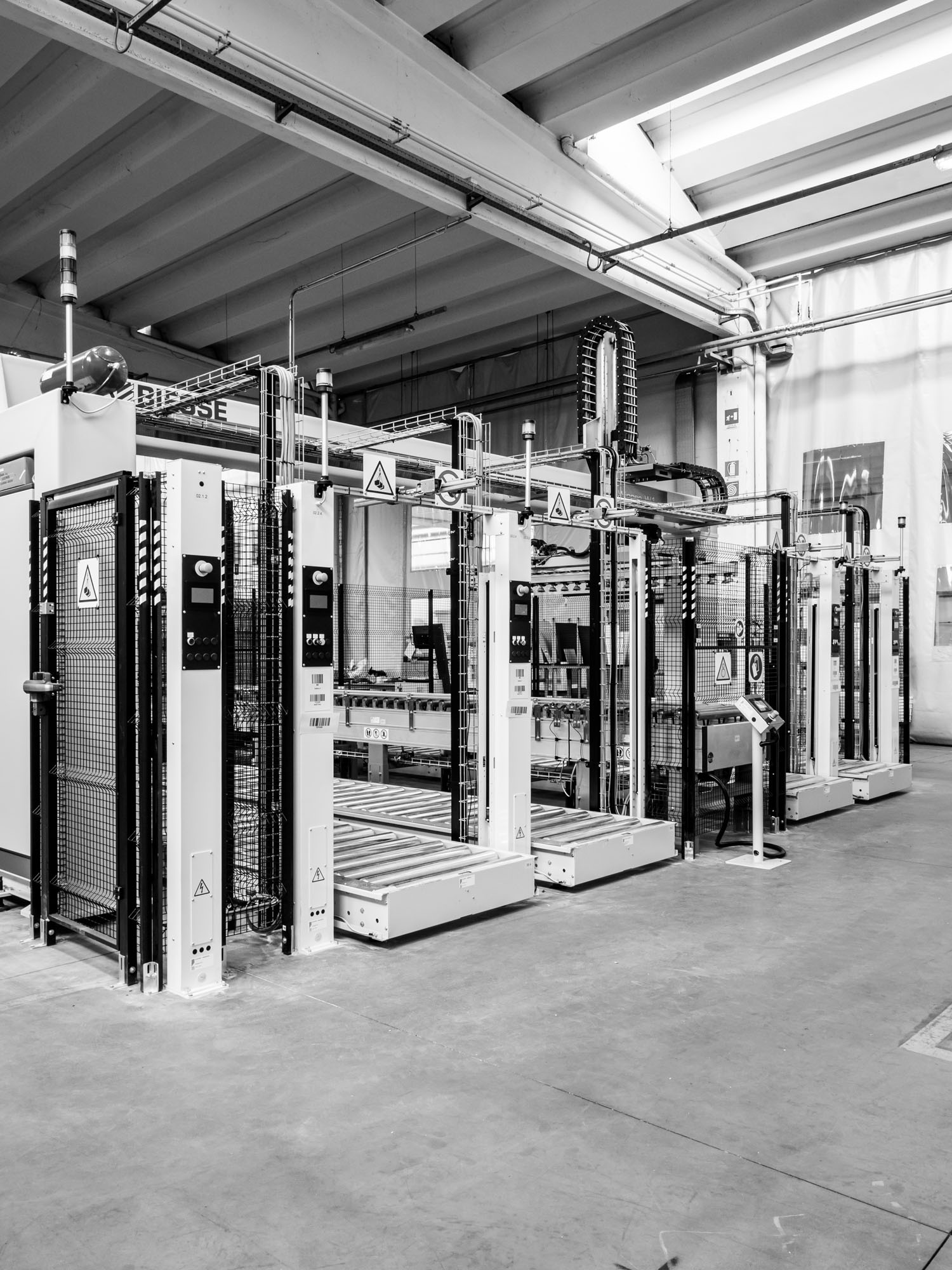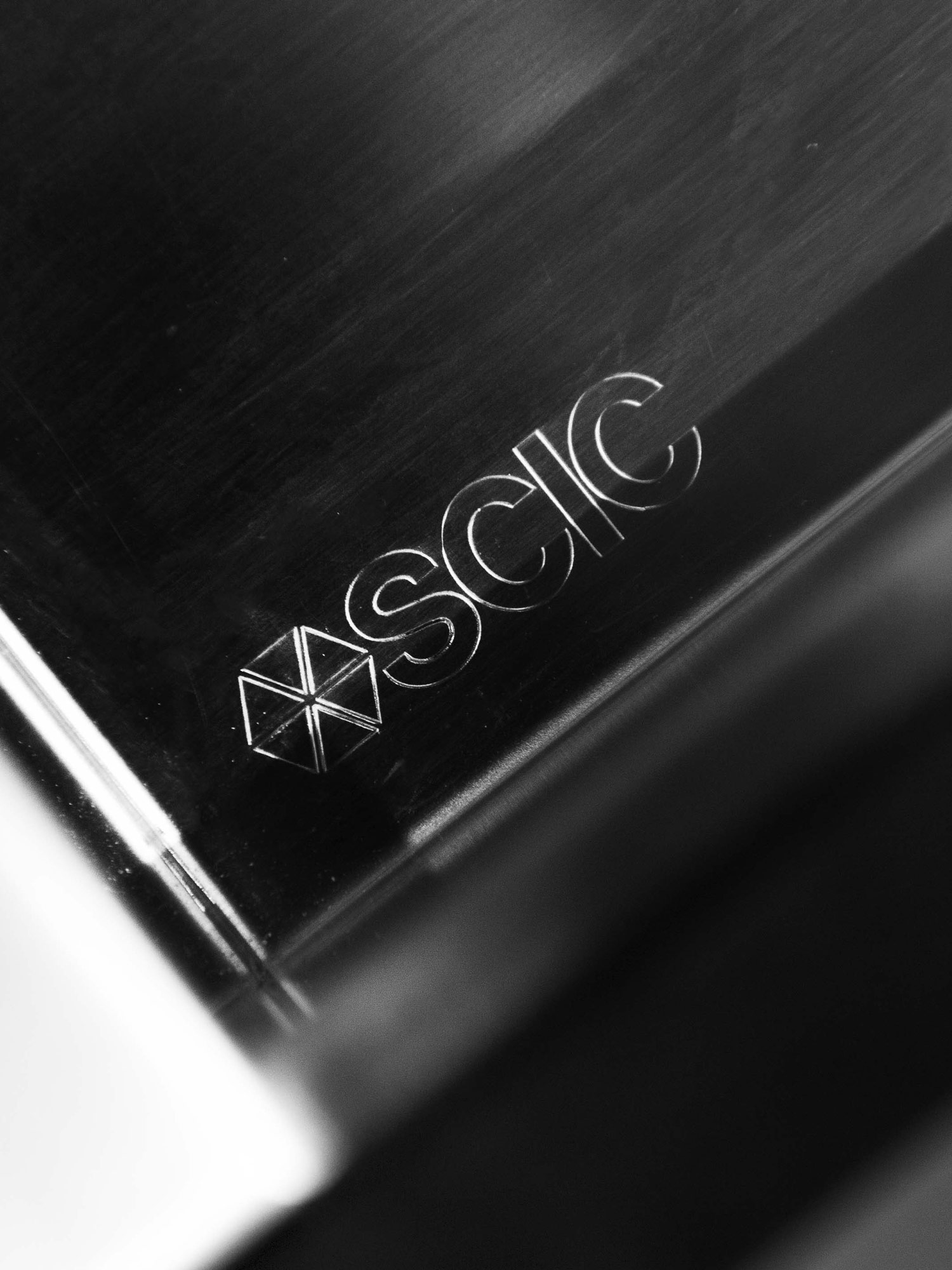 Made in Italy
SCIC's production area covers over 70,000 m2 in Viarolo di Parma, Northern Italy.
The flat, long warehouses develop along the A1 highway and they host showrooms, offices and workshops. They are the physical representation and distinctive mark of an Italian brand that proudly kept a centralised production entirely based in Italy. While SCIC exports its products all over the world, the production is completely rooted in this area characterised by Italian tradition and craftsmen.
SCIC world-famous kitchens and furniture are shipped from this small village in the province of Parma.