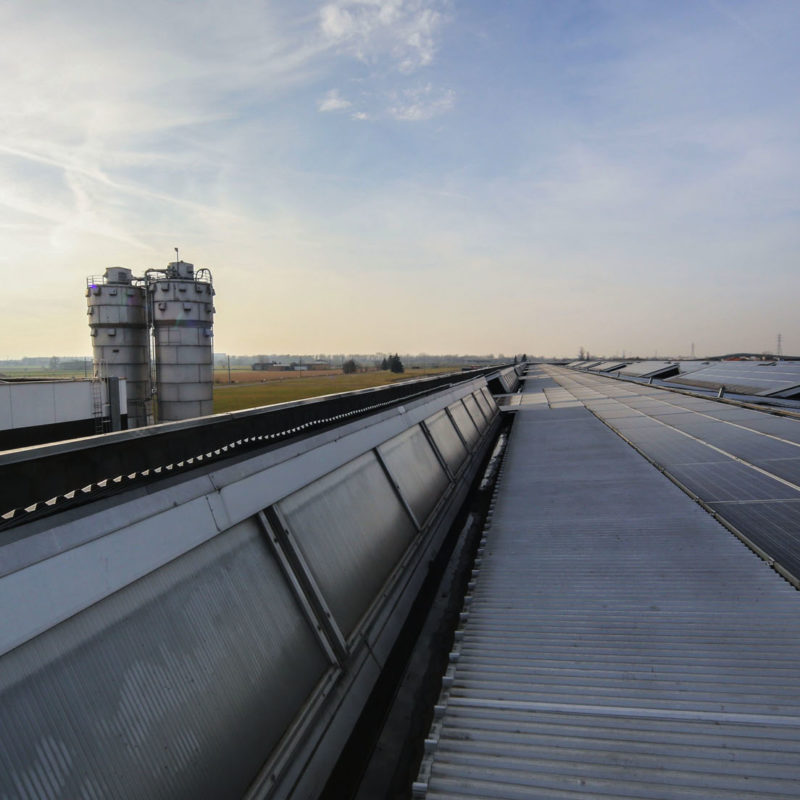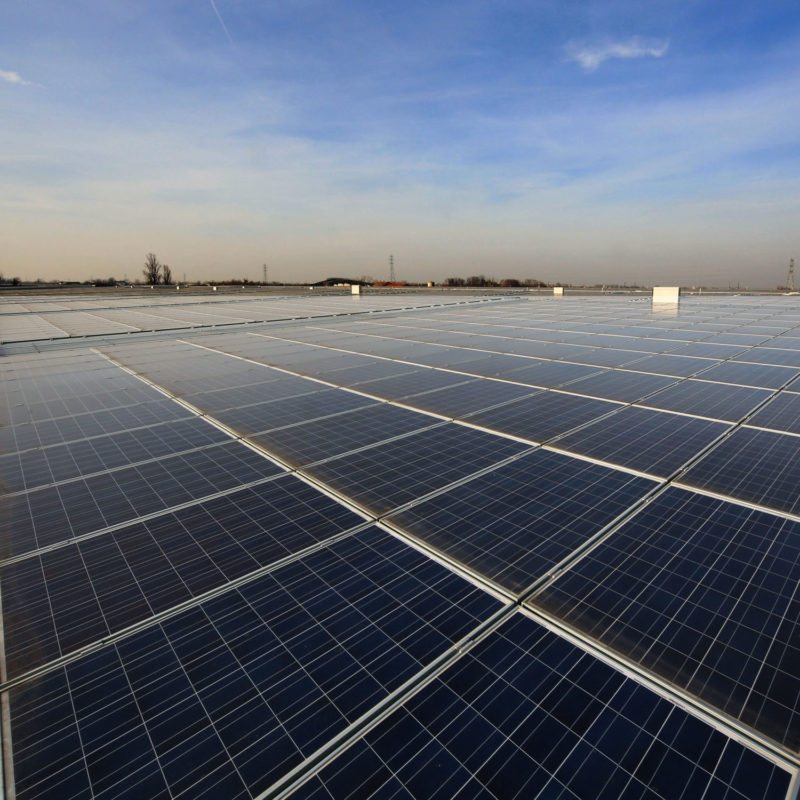 Solar Energy
With an innovative coverage of 70,000 sqm of solar panels, we were the first company in Italy to make exclusive use of the sun as the only energy source to produce our kitchens.
We strictly produce our kitchens with the lowest possible amount of formaldehyde, in strict compliance with labour, health and safety regulations and further care for environmental regulations. We only use timber from forests that are under reforestation programs, effectively implementing a manufacturing process that produces fully recyclable kitchens.
Certified Quality
Thanks to our "Total Quality" policy, in 1998 we were among the first companies to be certified for compliance with the international standards. The Quality System implemented in all the organizational, manufacturing and service phases has been recognized as compliant with the UNI EN ISO 9001:2015 and has obtained the Italian and international Quality Management System certification.
We valorise the product's development and production technologies, so that we can create the most advanced furnishings in terms of technical innovation, research of materials and components. We collaborate with highly qualified suppliers in the furniture field as we want to constantly improve our production to be able to offer a quality service that fulfils the trust and expectations of our customers.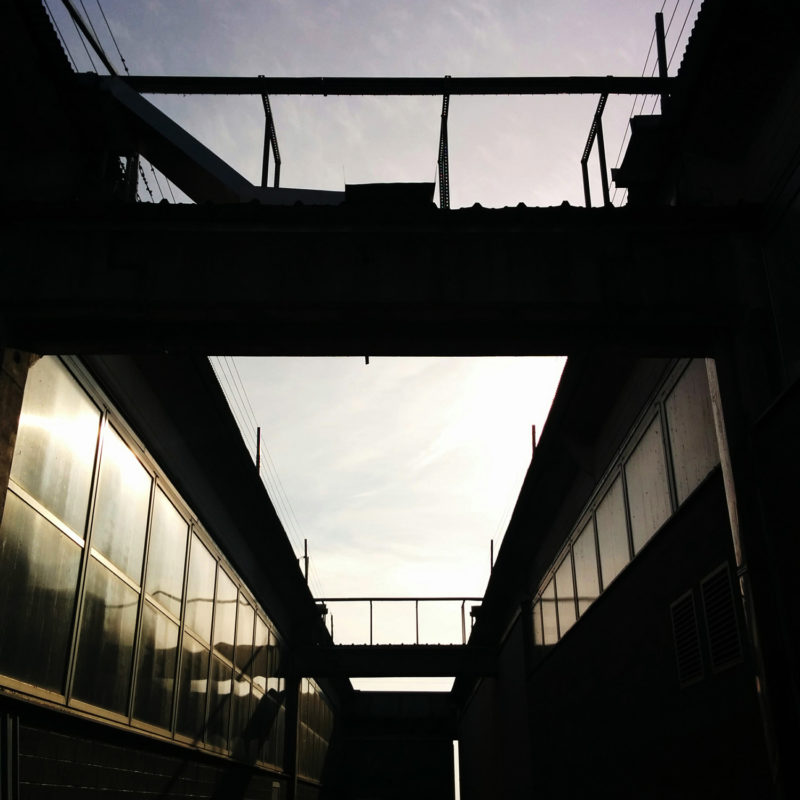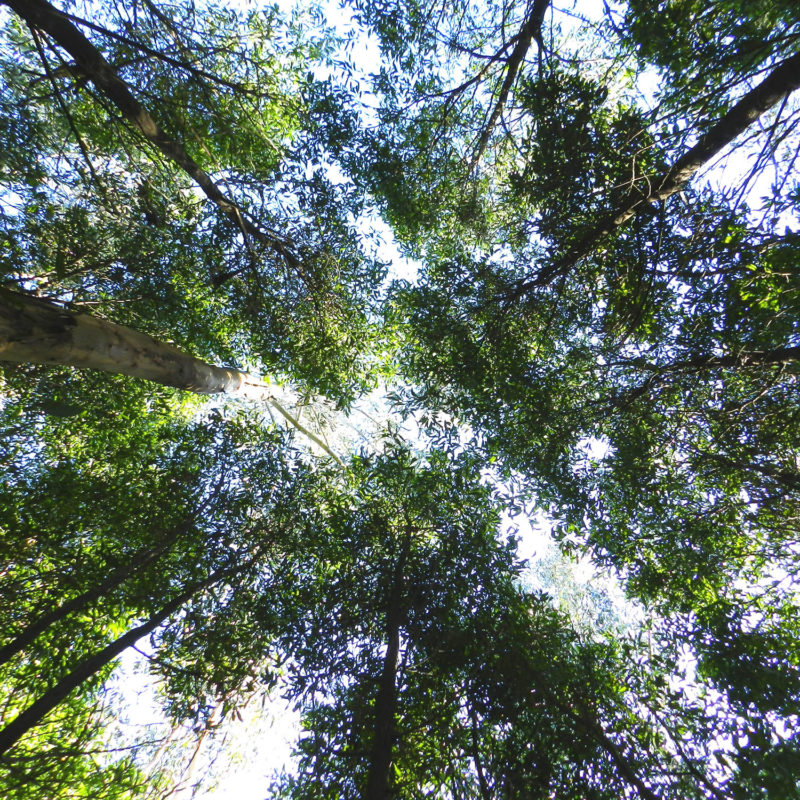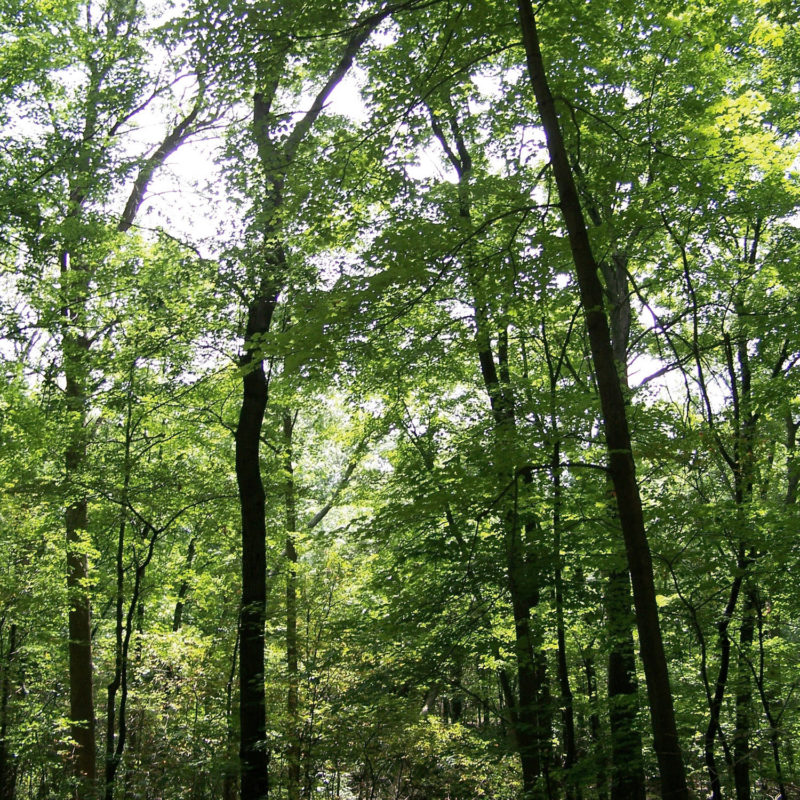 Sustainability
SCIC takes another step in its commitment to sustainability and environmental protection by obtaining the FSC® certification.
FSC® is an internationally recognized brand that identifies the products made with wood from FSC® certified forests. That wood is managed correctly and responsibly according to the Forest Stewardship Council®'s strict environmental, social and economic standards.
Thanks to this important recognition, SCIC is authorized to transform and resell FSC® certified materials, while being committed to ensure the safe and sustainable origin of all wooden components used in its kitchens.
Ask for our FSC® certified products.