Bellagio kitchen, the queen of your house
Designed by the architects Anna and Enrico Cattaneo, Bellagio is a unique and unmistakable collection that combines the philosophy of the world of fashion to the interior design one. The gently embossed matelassé texture develops into refined lacquered, glossy, matt and metallic nuances. The Bellagio model brings the runway glamor directly into your homes.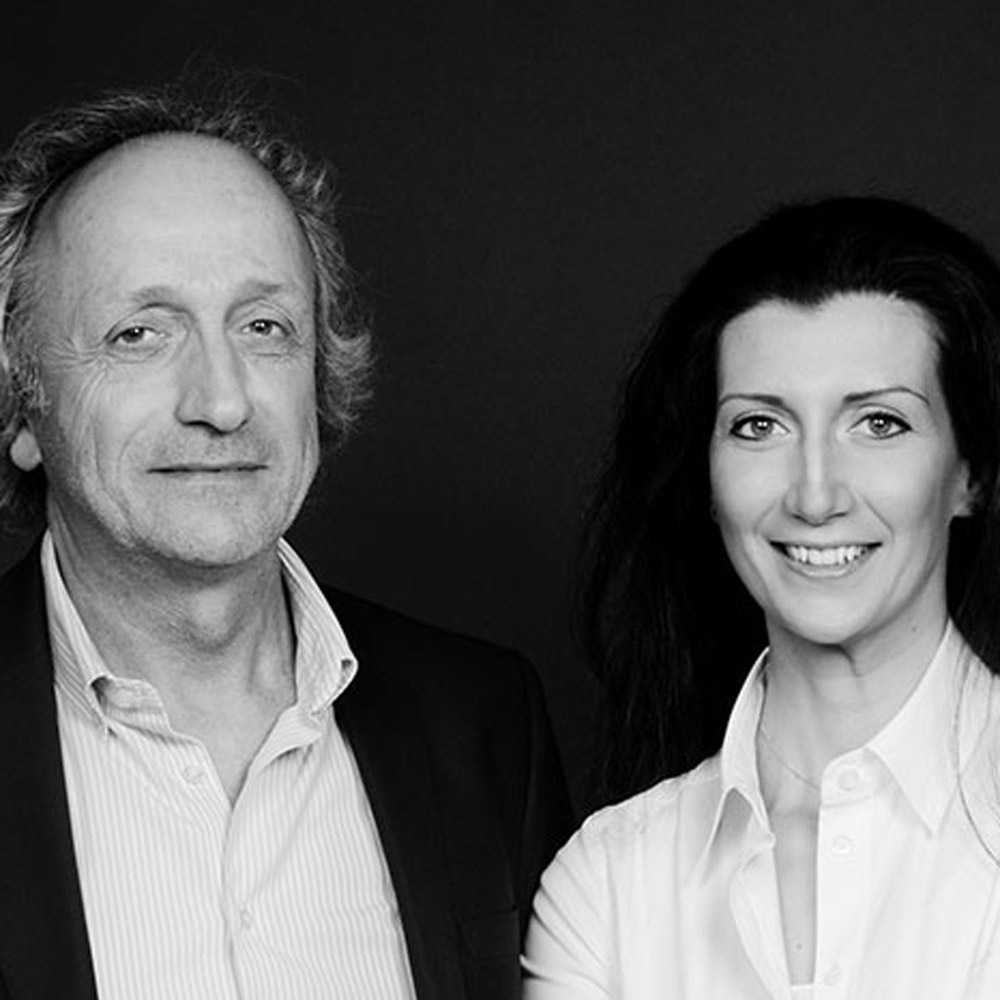 The Cattaneo Design Studio was founded in 2010 by Enrico Cattaneo and Anna Cattaneo, who decided to combine their experiences, giving life to a professional partnership with common goals, strengthened by their diverse expertise.
Finishes
Neutral colours that valorise an exclusive style
A luxurious and glamourous style with delicate volumes, but never trivial. The identity of this model emerges in a strong way, and finds its fulfilment in details, whose care is a guiding element of this unmistakable and polished style. The predominance of neutral colours, such as white, black, beige and brown and tone-on-tone shades brings out the richness of finishes and materials in this harmonious atmosphere.
Glamour Catalogue
Download PDF