A warm and enveloping style
Gonzaga offers a classic version of the kitchen environment without forgetting the functionality aspect or giving up originality. Lacquered shades are blended with elegant stones creating a combination of natural and refined tones in a harmonious environment.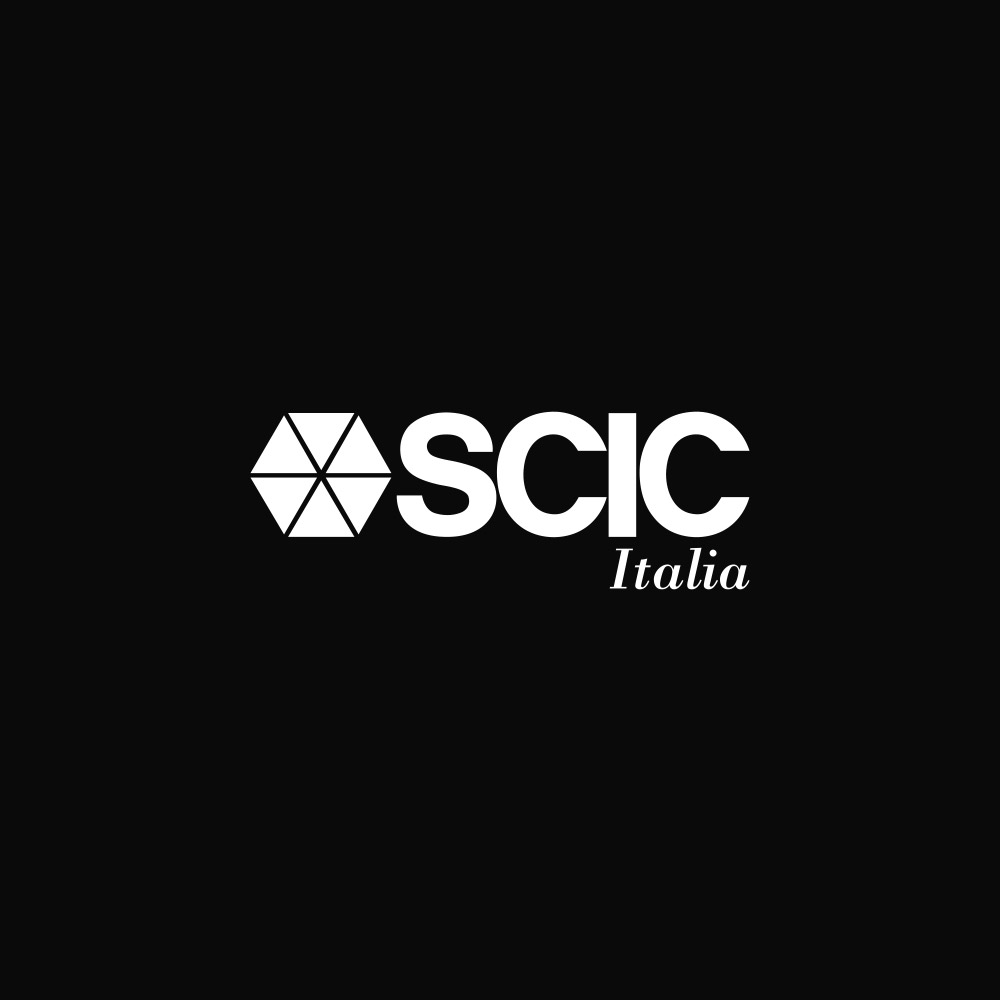 Research & Development encompasses the creative minds of SCIC, united in the discovery and development of new products, implementing technologies and production processes.
Finishes
British atmosphere for an innovative design
A solution designed for those who love a warm, enveloping style with British influences. A kitchen with a wide modularity and many characterizing elements, which can be further customised using lacquers and different materials for countertops and backsplashes.
Glamour Catalogue
Download PDF