A combination of modernity and minimalism
California, an innovative door with a thickness of 26 mm, featuring a minimalistic aesthetic where the detail takes center stage.The standout feature is the raised edge that surrounds the entire perimeter, giving the product its distinctive and singular character.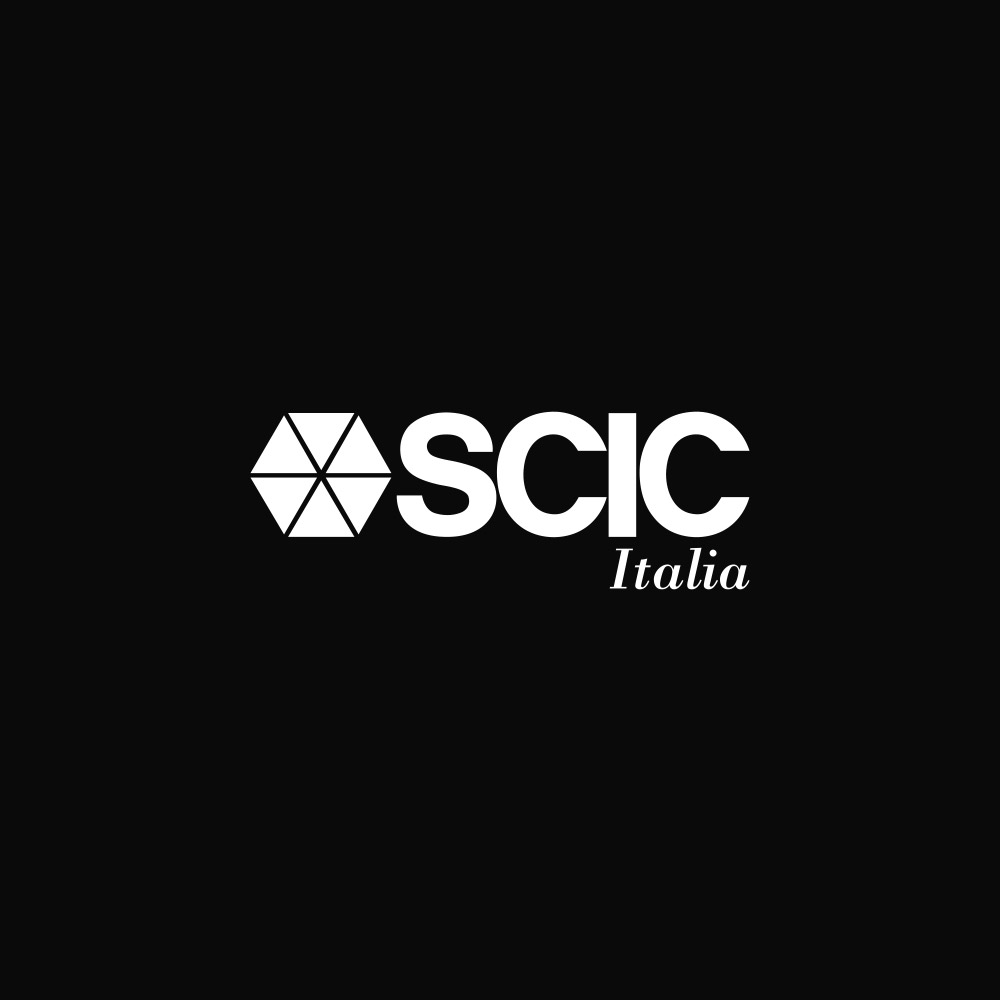 Research & Development encompasses the creative minds of SCIC, united in the discovery and development of new products, implementing technologies and production processes.
Finishes
A model that follows the idea of modularity
Simplicity becomes the main ingredient for creating a design suitable for any type of environment and serves as a starting point to enhance the composition with a wide range of handles, adding a personal touch to a project that can be tailored according to one's desires.
Immerse yourself in the California
environment with the new SCIC configurator

Let yourself be enveloped by SCIC branded environments by immersing in virtual reality through the 3D configurator, a tool designed to customize your kitchen by combining materials, fabrics and designing the environment as you want it from the comfort of your home.