Canossa is an ancient place that recalls the figure of Matilde
An educated and wise woman who supported arts and culture in the Italian region of Emilia Romagna. Characters and stories whose memory is almost lost, still manage to evoke the same suggestions after a thousand years, such as the quest for things done well: a concept deeply rooted in the Italian craftsmanship tradition. Canossa offers a layered design, with many references to tradition and details that emerge like memories in black and white. An eclectic style inspired by classic shapes, modified to meet the need for contemporary features and style.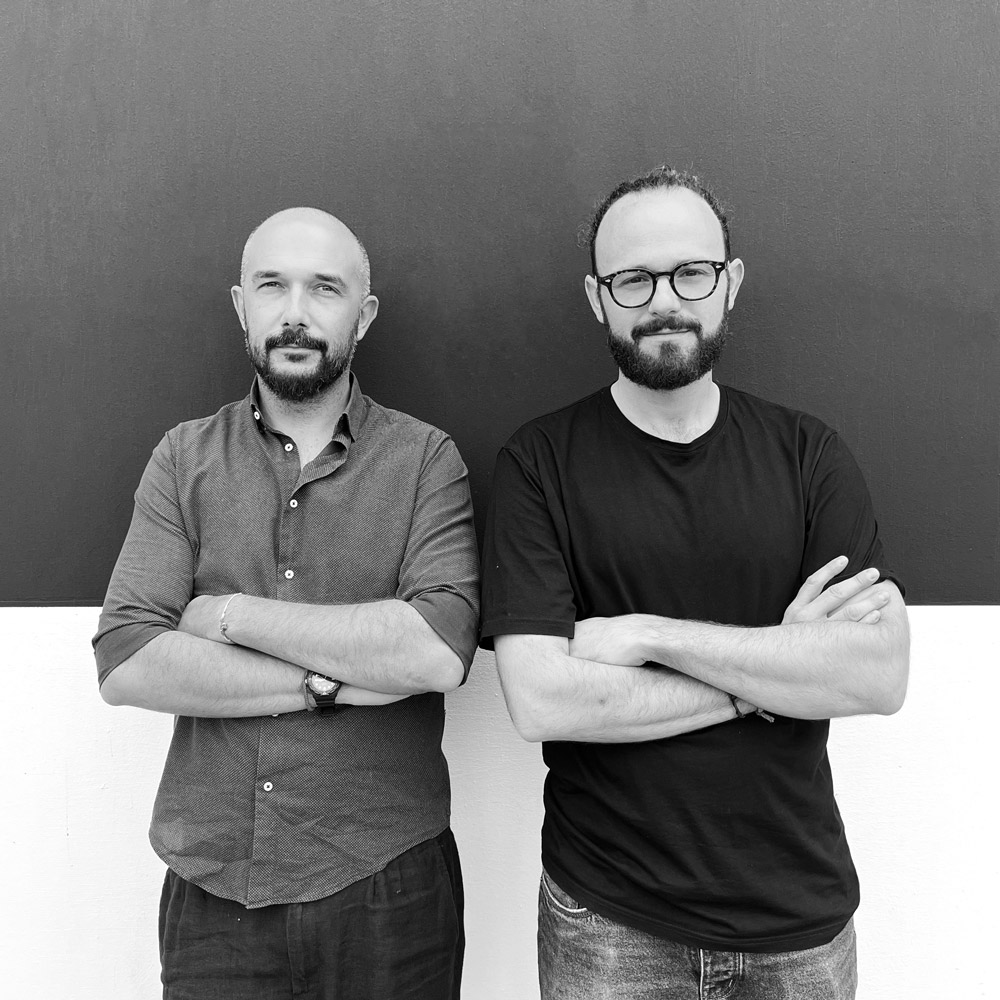 Ballabeni & Catellani Studio was established in 2022 after years of successful collaboration between the two architects. Innovative ideas are born from a blank sheet and are developed through a project that extends to the tiniest details, ensuring a finished product that exceeds customer expectations.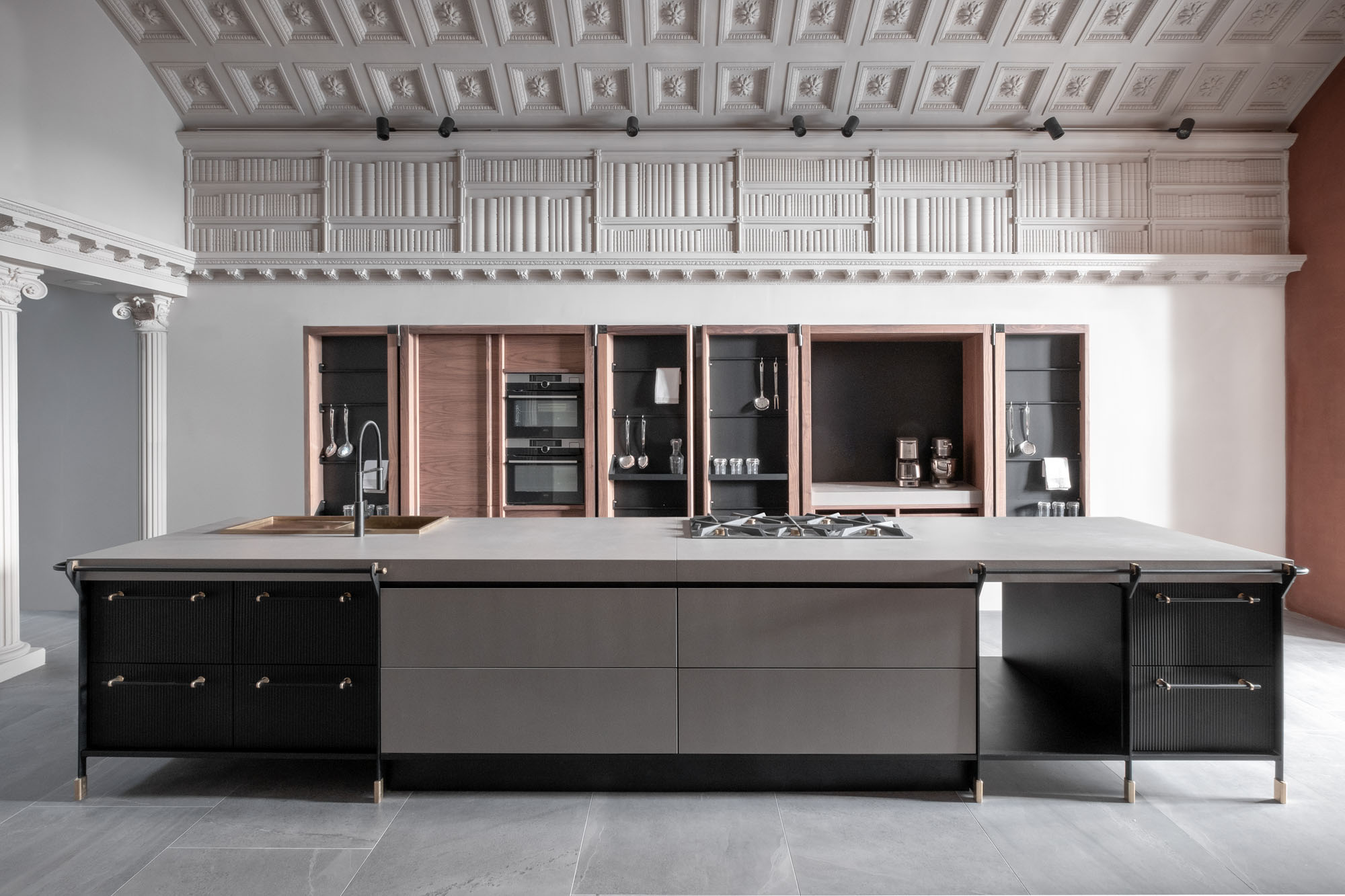 Finishes
Tradition emerges in a timeless model
Metals, wooden essences, and brass lacquers characterize this model, in which influences from the world of architecture, design and fashion merge in the details, giving life to the Canossa model. A kitchen whose practicality of use invites the rediscovery of a shared space designed for living and cooking.
Kitchen Catalogue
Download PDF