A pathway that forks into different branches
Drawing inspiration from the green mazes: the highest example of Italian gardening; our Labirinto project pays a special tribute to a unique place in the world, more similar to a dream than it is to reality: the Labirinto della Masone in Fontanellato, Parma. The Labirinto project goes through diverse solutions and finishes to achieve a single result of beauty and harmony.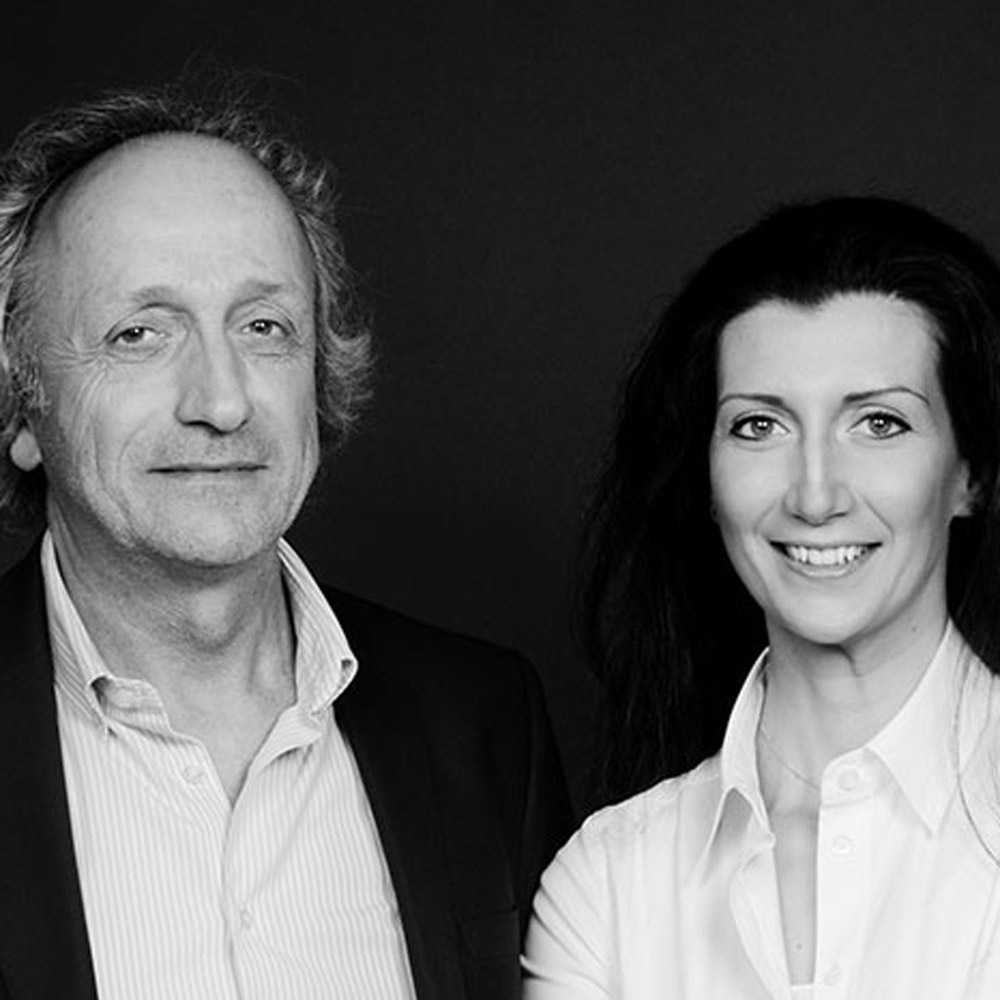 The Cattaneo Design Studio was founded in 2010 by Enrico Cattaneo and Anna Cattaneo, who decided to combine their experiences, giving life to a professional partnership with common goals, strengthened by their diverse expertise.
Finishes
The added value of the details' majesty
With its linear but non-minimalist shapes, carefully studied proportions of different thickness and juxtapositions of noble, natural and yet unusual materials, the Labirinto model creates a sort of hidden design, something which core value is easily understood even at first glance, but nonetheless keeps unfolding more and more into surprising details. Labirinto allows a declination of the same kitchen in different natural materials: simple but precious finishes that require attention to detail and 'know-how'.
Kitchen Catalogue
Download PDF