Mediterraneum, highest expression of modularity

A system that is crafted to meet the most different tastes and needs which are materialised when creating a practical and efficient kitchen, made of perfectly designed shapes which never result dull. Pure practicality and innovation come together in the creation of Mediterraneum.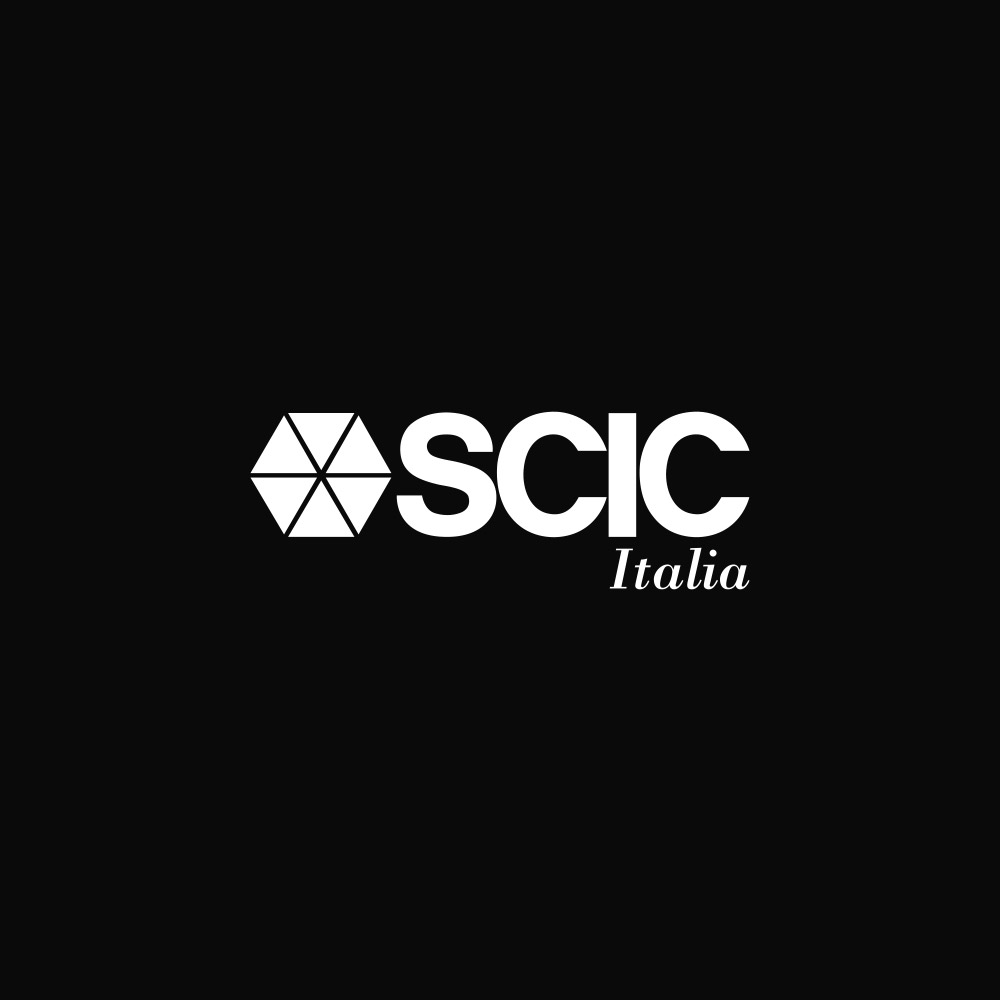 Research & Development encompasses the creative minds of SCIC, united in the discovery and development of new products, implementing technologies and production processes.
Finishes
A minimalistic but captivating design
A model that valorises refined materials while remaining minimal: the ebony of the doors and wall panels encloses the marble creating and exotic and modern atmosphere.
Kitchen Catalogue
Download PDF