The energic presence of the volcano lava
We have shaped the Pompei model upon the volcano lava, a living and one-of-a-kind material. Inspired by the greatness of a city whose fame has crossed centuries and borders and whose history has fascinated generations. Here, we can find our deepest cultural roots linked to the seek for beauty from time immemorial: proportions, colours and manufacturing. Those roots live in the innate taste for beauty and for anything that is aesthetically pleasing still today. As always, we have wanted to work on our country's best traditions, revisiting them through innovation.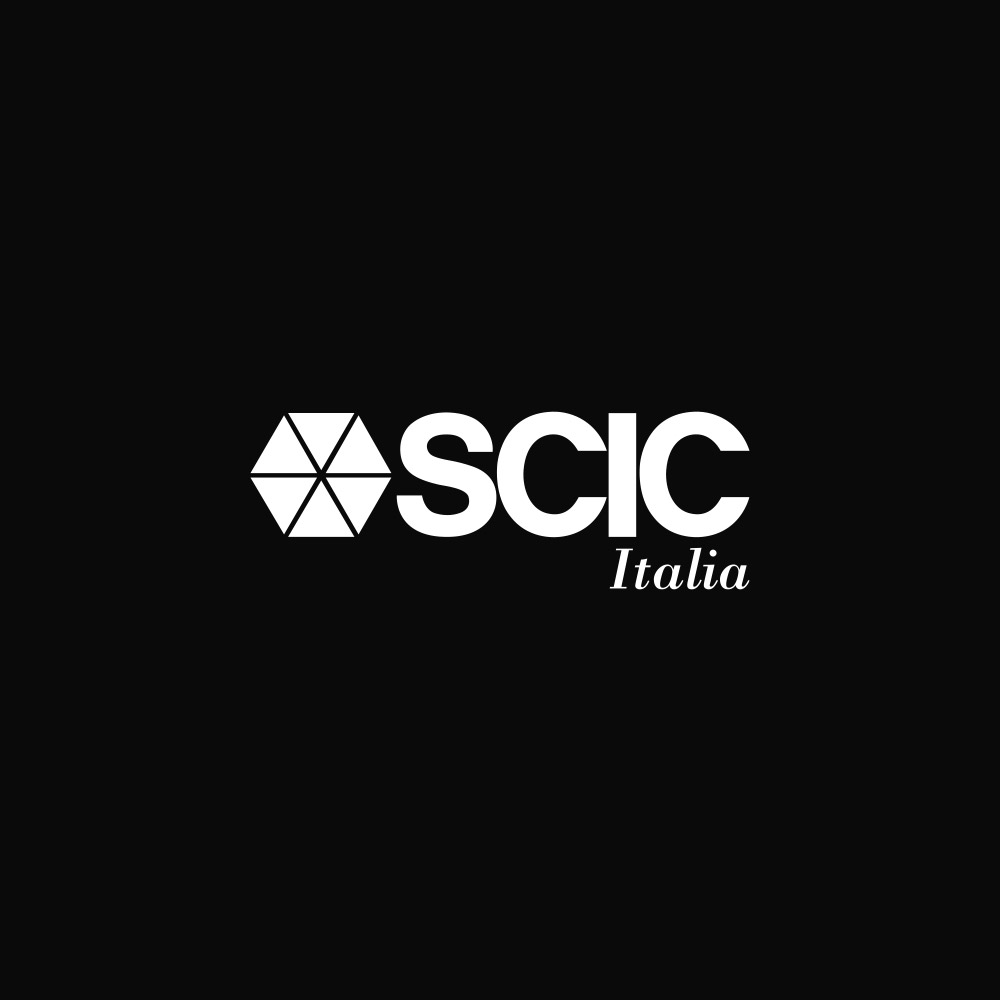 Research & Development encompasses the creative minds of SCIC, united in the discovery and development of new products, implementing technologies and production processes.
Finishes
A tribute to handmade manufacture
Art, tradition and technology. The door, made of volcanic lava, is the key feature of this model. The handle grip is directly obtained from the door's outline itself. The lava slabs are cut to size, engraved, and then manually decorated and glazed by master craftsmen. Alternatively, it is possible to customise the project choosing between stone, fenix and steel.
Kitchen Catalogue
Download PDF