Stylistic rigour and detail refinement
The inspiration for this room, which combines the measured elegance of vertical lines with warm and pleasant nuances and materials, comes from a big house overlooking the Tuscan hills. An environment of timeless charm, where modern design blends with naturalness, constantly cross-referencing between interior and exterior, austere geometry and tactile quality, elegance and warmth.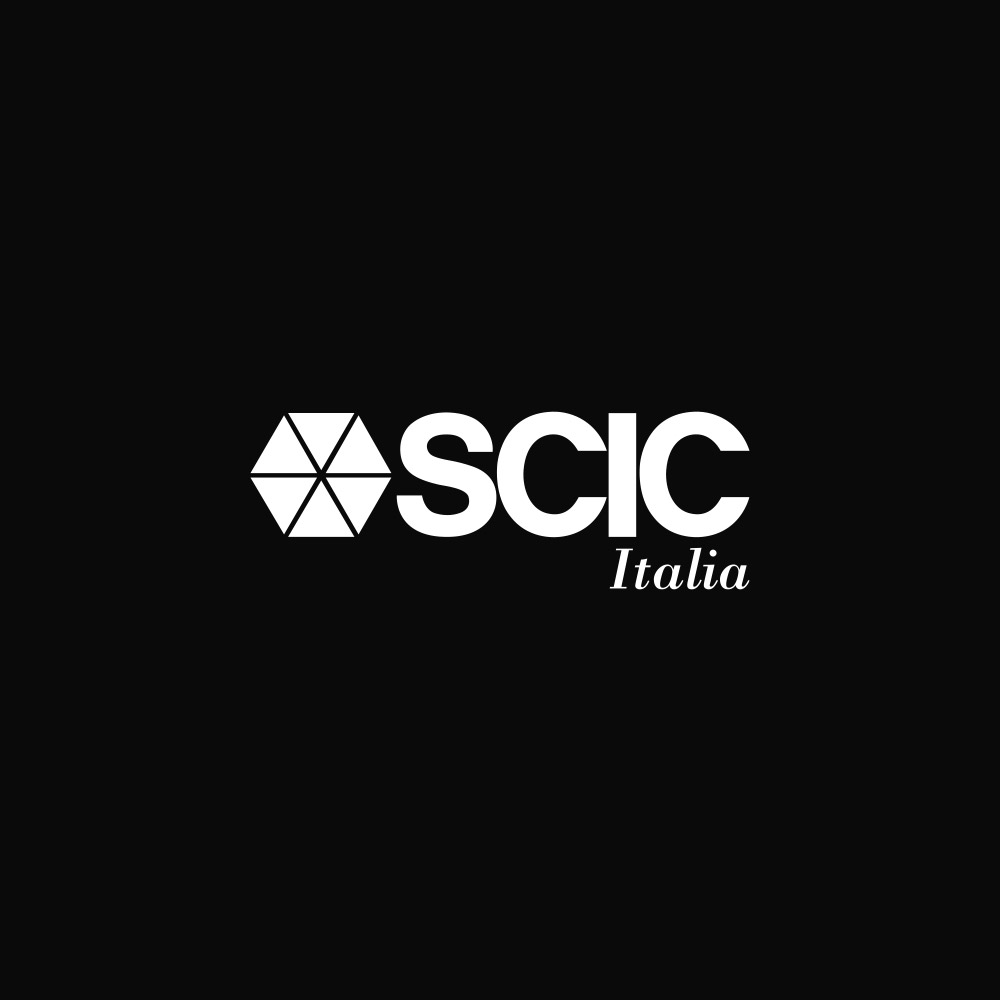 Research & Development encompasses the creative minds of SCIC, united in the discovery and development of new products, implementing technologies and production processes.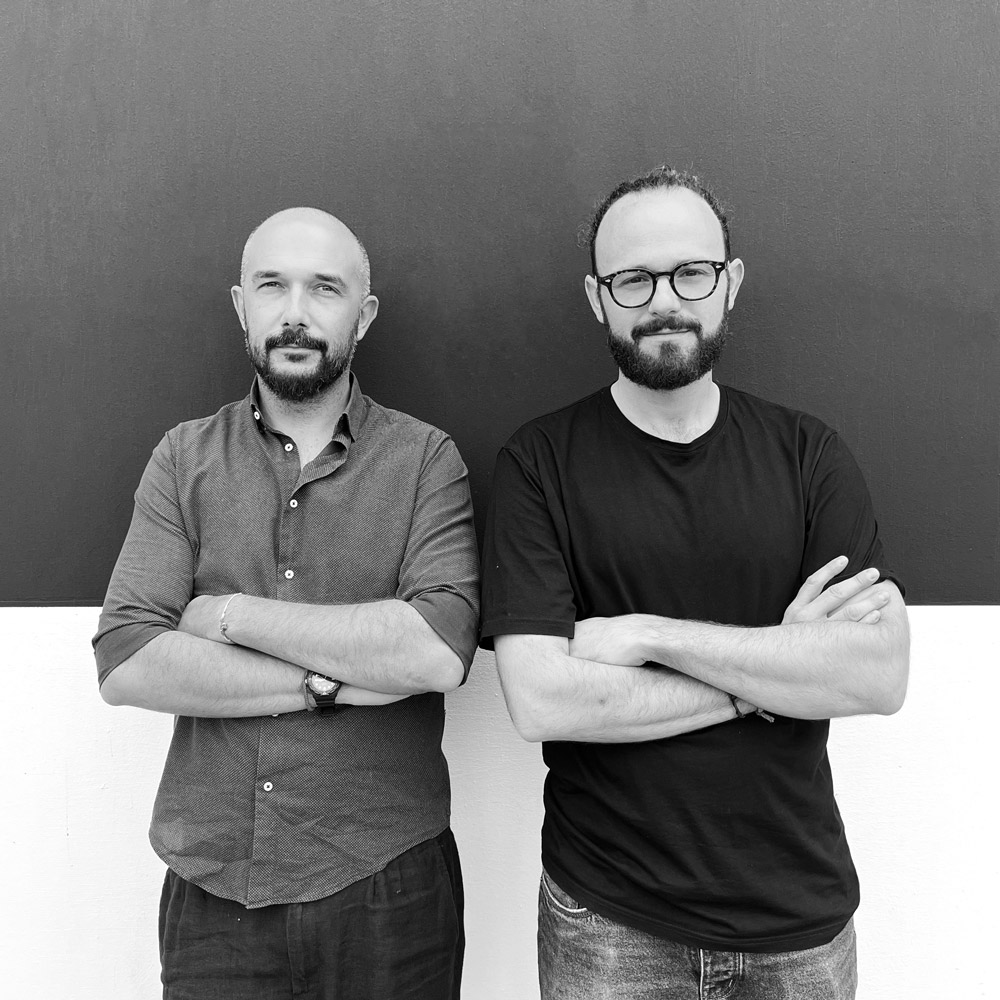 Ballabeni & Catellani Studio was established in 2022 after years of successful collaboration between the two architects. Innovative ideas are born from a blank sheet and are developed through a project that extends to the tiniest details, ensuring a finished product that exceeds customer expectations.
Finishes
Research of materials and richness of finishes
Welcoming and sophisticated, this solution furnishes the space with contemporary sober rigor, denoting the space with class. The attention to the materials, technical perfection and proportions creates a product with a strong contemporary aspect, where every element is necessary and never redundant.
Night Catalogue
Download PDF