The extent of elegance
The charm of the great European capitals and the refined discretion of neoclassical taste blend in this warm and refined environment. Highest quality materials and measured contrasts create elegance, that welcomes and protects, to diffuse a style that embraces and expands the space.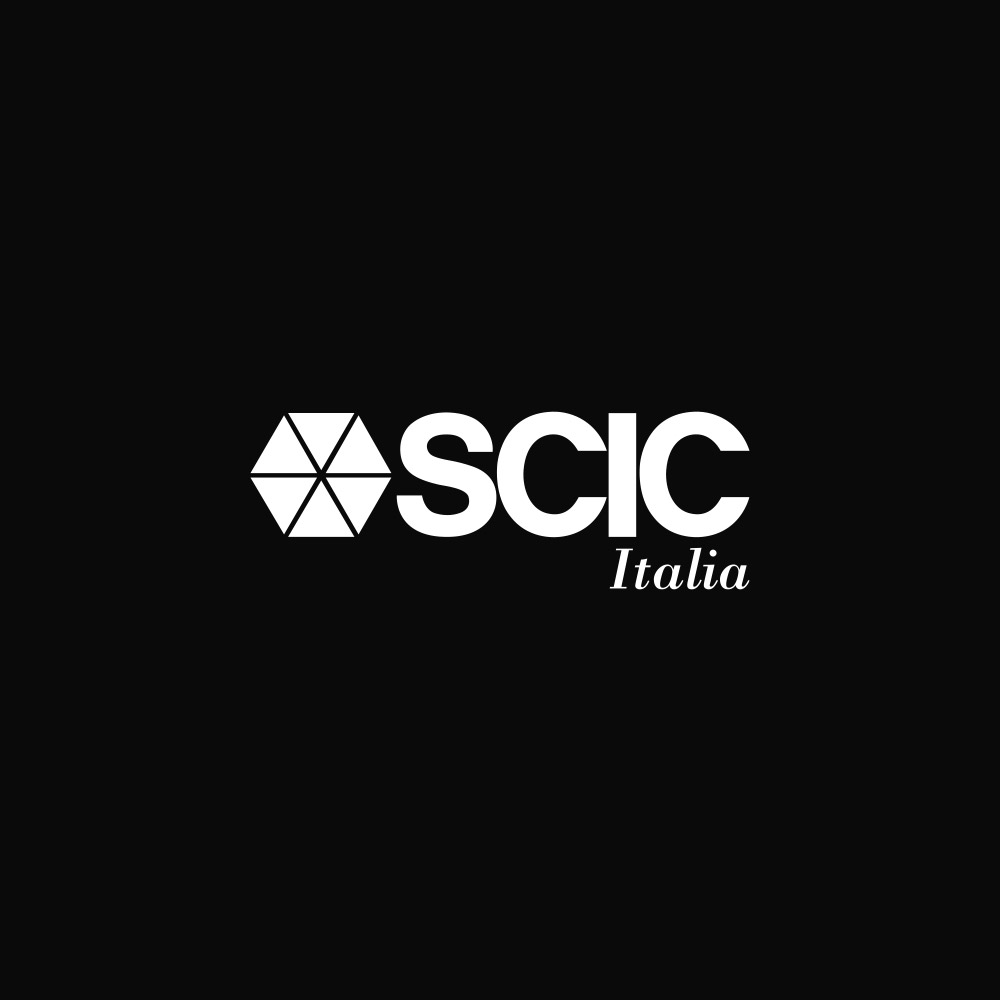 Research & Development encompasses the creative minds of SCIC, united in the discovery and development of new products, implementing technologies and production processes.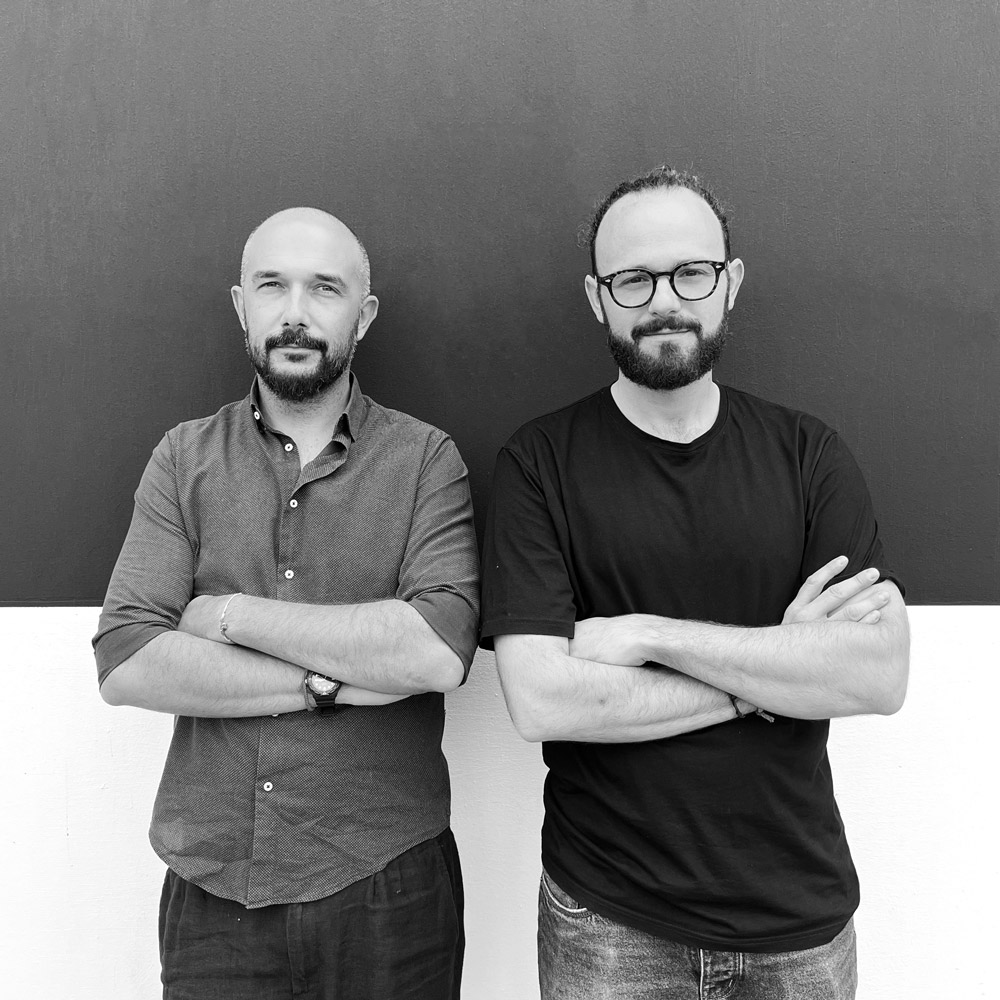 Ballabeni & Catellani Studio was established in 2022 after years of successful collaboration between the two architects. Innovative ideas are born from a blank sheet and are developed through a project that extends to the tiniest details, ensuring a finished product that exceeds customer expectations.
Finishes
Modern influences in a sophisticated environment

A versatile and sophisticated system, that is capable of grafting itself naturally, giving a contemporary and refined allure to environments. The warmth of wood is best expressed in contrast to the rigor of aluminium, framing the soft fabric internal walls, to be customized as desired.
Night Catalogue
Download PDF