The luxury of essentials
In a large 20th century villa overlooking the calm waters of a lake, the rigorous dynamism of art nouveau becomes contemporary thanks to the refined composure of the materials that stand out in this bedroom system.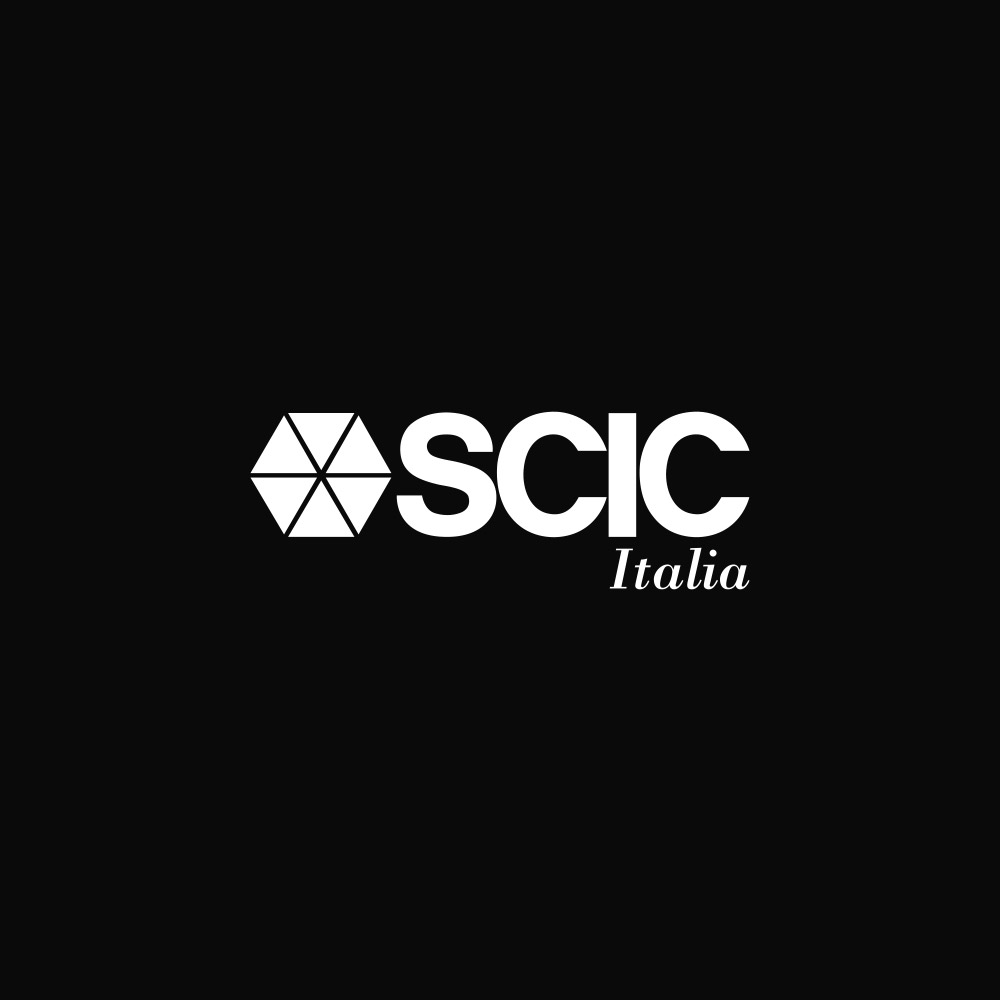 Research & Development encompasses the creative minds of SCIC, united in the discovery and development of new products, implementing technologies and production processes.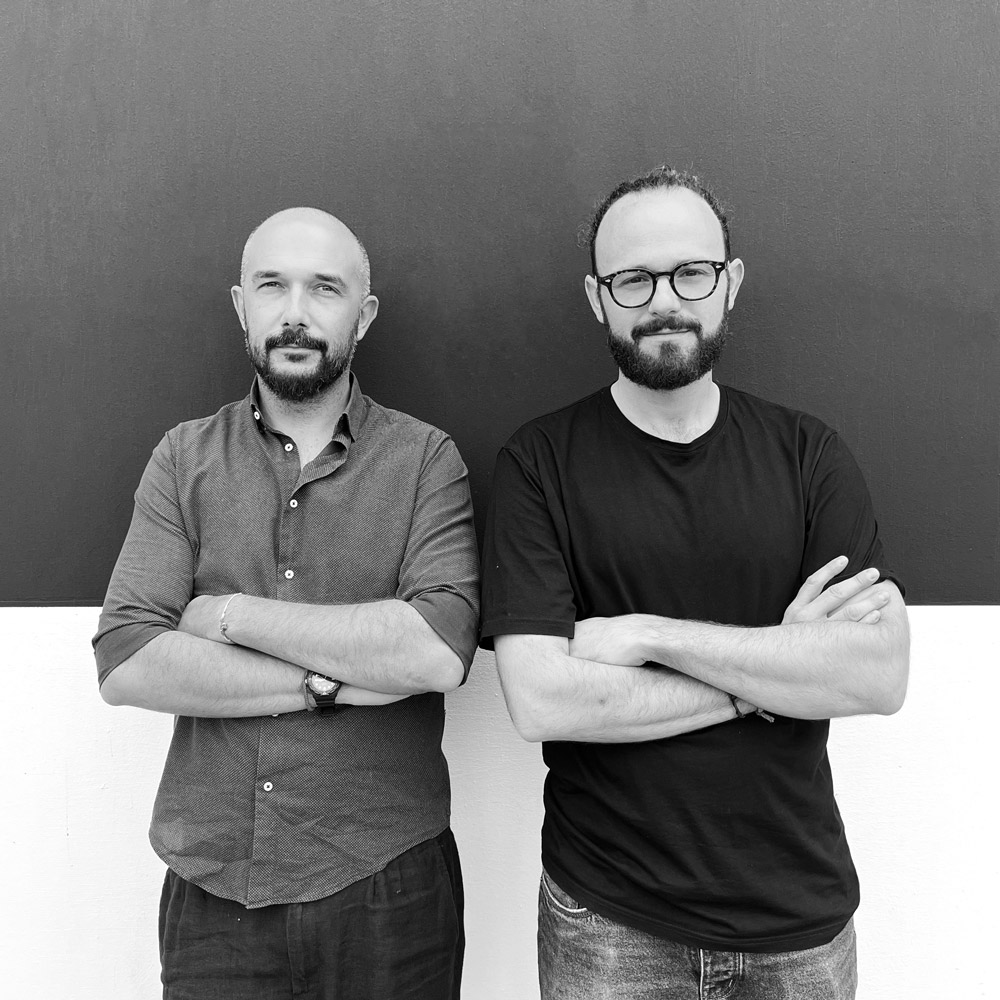 Ballabeni & Catellani Studio was established in 2022 after years of successful collaboration between the two architects. Innovative ideas are born from a blank sheet and are developed through a project that extends to the tiniest details, ensuring a finished product that exceeds customer expectations.
Finishes
Refined manufacturing: from the rayé to the ribbed wood for a unique design

The allusive "see-through" game staged by the ribbed effect enlarges the space and creates a welcoming and sophisticated atmosphere in the rooms: glass and doors stretch out thanks to the exclusive canneté design, alternating full and empty spaces, surface and depth, light and colour. The rounded elements - fully customizable - redesign the volumes and soften the surfaces, creating unique solutions of great elegance.
Night Catalogue
Download PDF