Timeless charm
In a penthouse overlooking a modern megalopolis, opposites meet to create an environment of timeless elegance: volumes and transparencies, matter and rigour, leather and glass combine to create functional spaces of great expressive power, both wall-mounted and freestanding.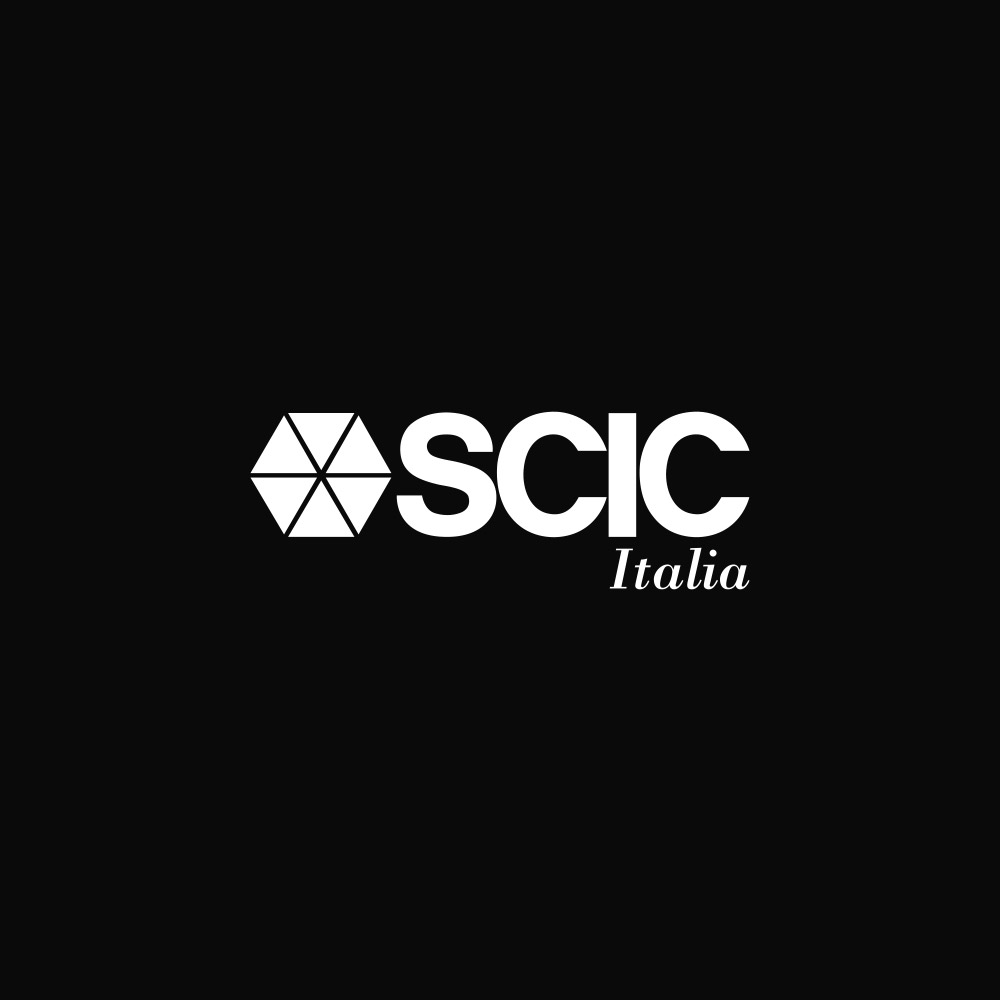 Research & Development encompasses the creative minds of SCIC, united in the discovery and development of new products, implementing technologies and production processes.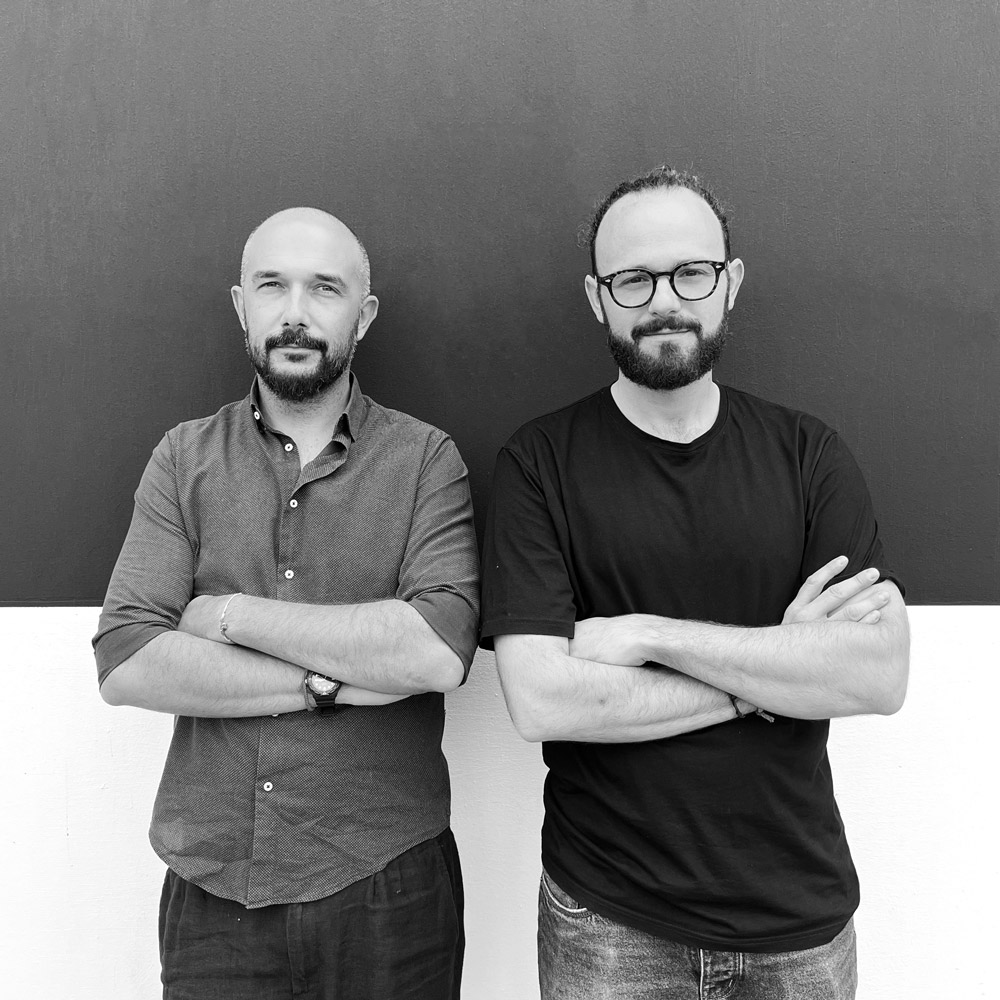 Ballabeni & Catellani Studio was established in 2022 after years of successful collaboration between the two architects. Innovative ideas are born from a blank sheet and are developed through a project that extends to the tiniest details, ensuring a finished product that exceeds customer expectations.
Finishes
A combination of materials, from glass to leather
The soft leather surfaces, emphasized by rounded corners and a soft touch effect, alternate with open modules in smoked glass, creating depth and lighting games of great impact. A system that pays attention to the tiniest, precious details that make the difference.
Night Catalogue
Download PDF