Contemporary classic
A hymn to the neoclassical style and exquisitely Italian atmosphere of the great historic homes of the 19th century. Venetian stucco and two-tone marbles frame a sophisticated and versatile bedroom system, that reinterprets the timeless elegance of classicism in a contemporary key.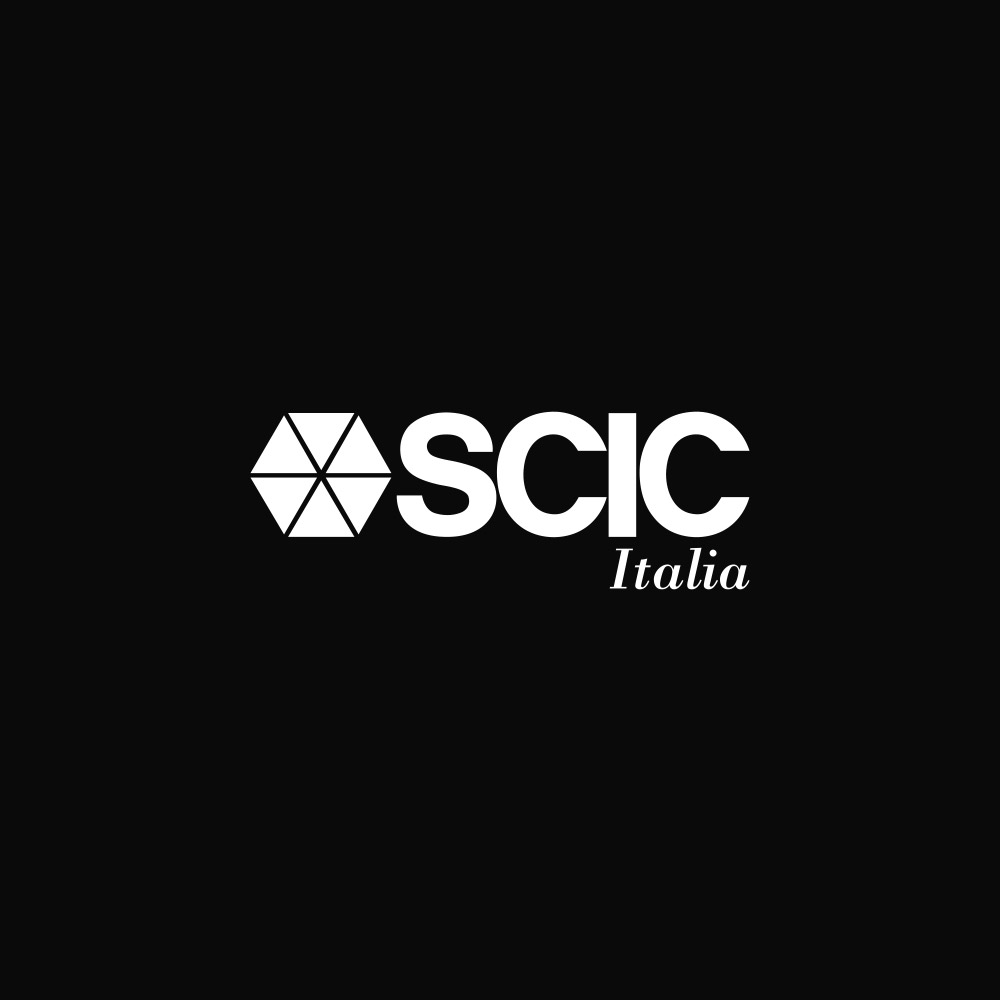 Research & Development encompasses the creative minds of SCIC, united in the discovery and development of new products, implementing technologies and production processes.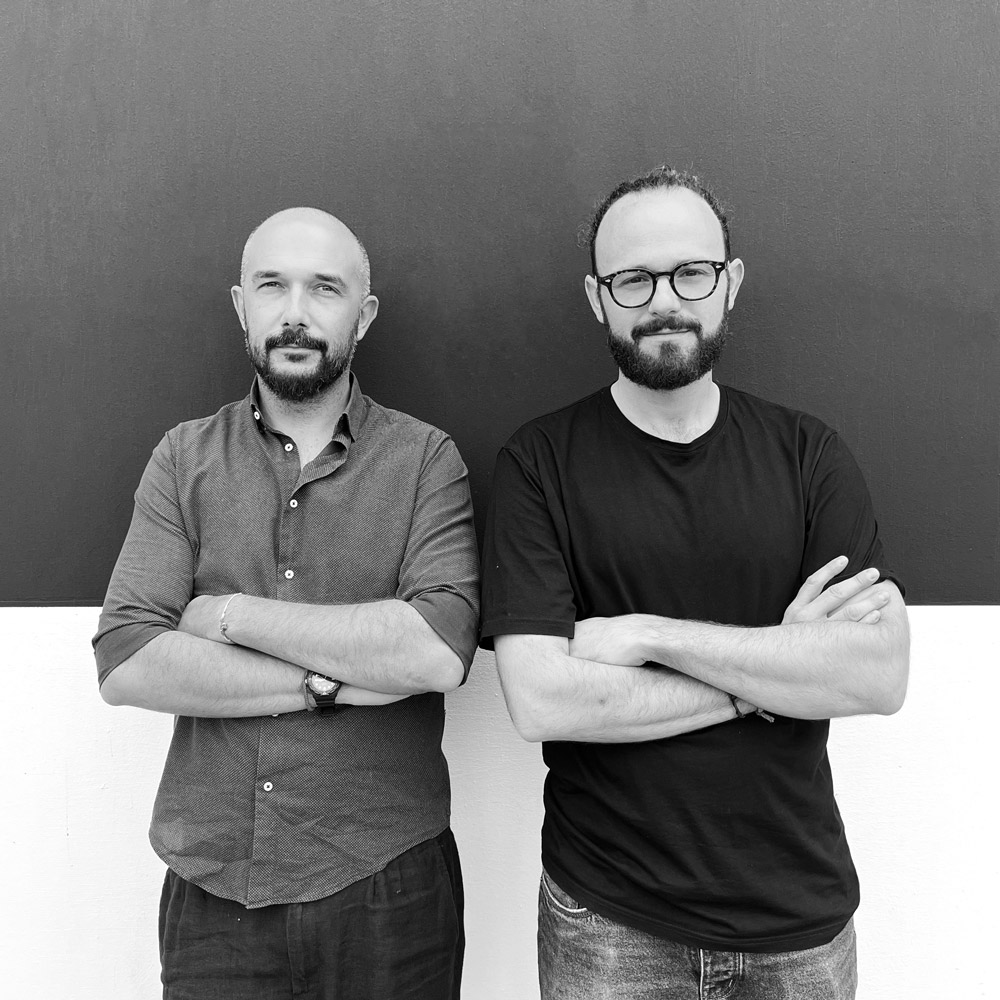 Ballabeni & Catellani Studio was established in 2022 after years of successful collaboration between the two architects. Innovative ideas are born from a blank sheet and are developed through a project that extends to the tiniest details, ensuring a finished product that exceeds customer expectations.
Finishes
A reminder of the classic and refined style, from the matelassé to the marble
The iconic quilted surfaces alternate with painted-effect fabric back panels, creating a modern Wunderkammer for displaying cherished objects.
Night Catalogue
Download PDF