Boundless design
A buen retiro for nomadic spirits, where functionality and space design the environment. Versatile and fully customizable, this bedroom system is designed with innovative and cutting-edge materials: an ideal solution to create custom environments, revolutionizing with style the walk-in wardrobe.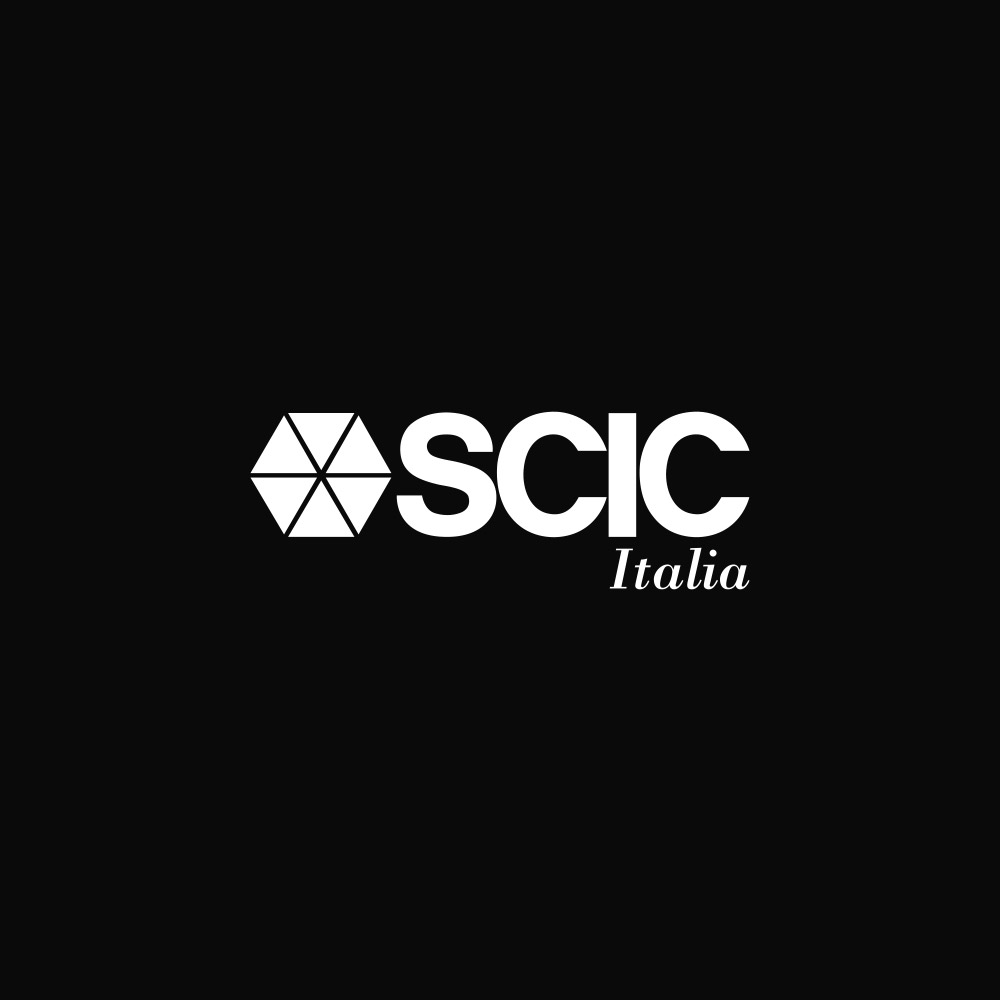 Research & Development encompasses the creative minds of SCIC, united in the discovery and development of new products, implementing technologies and production processes.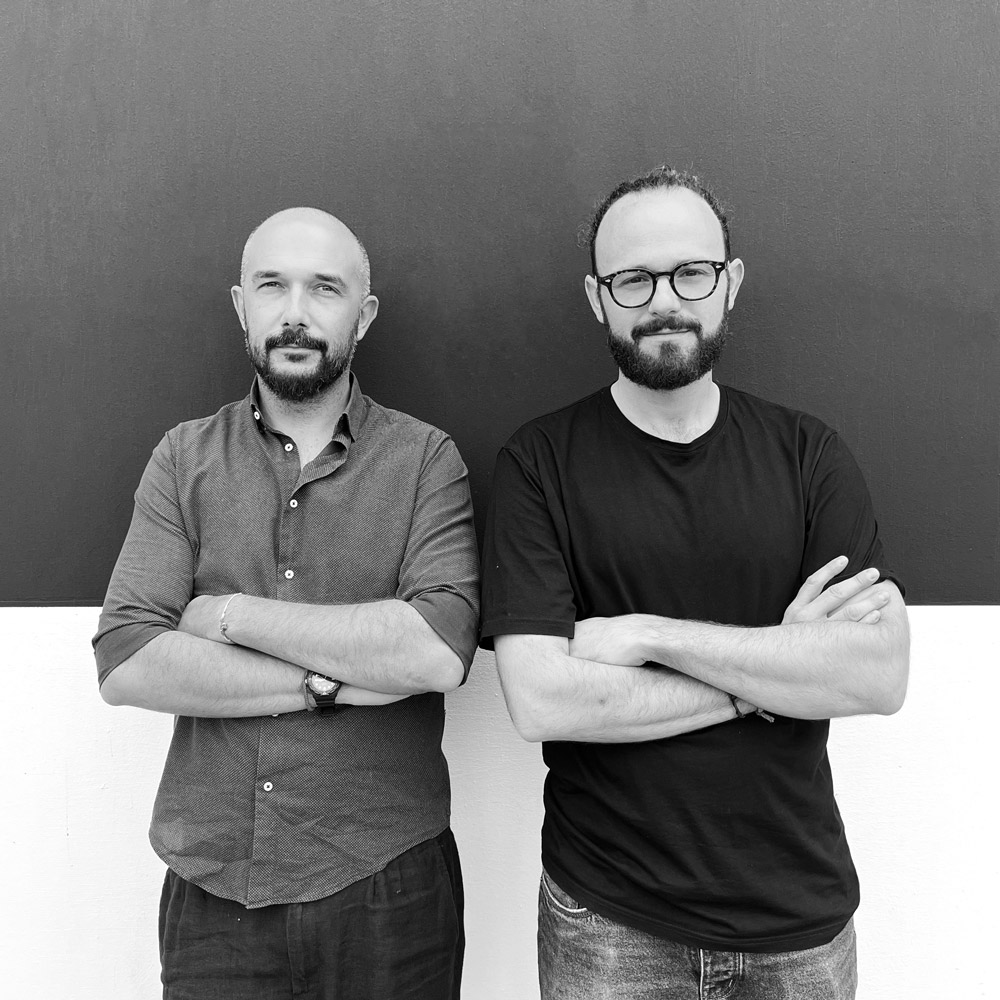 Ballabeni & Catellani Studio was established in 2022 after years of successful collaboration between the two architects. Innovative ideas are born from a blank sheet and are developed through a project that extends to the tiniest details, ensuring a finished product that exceeds customer expectations.
Finishes
A linear space dominated by simple materials
The refinement of the compositions is expressed in the most sophisticated details, such as the techno-leather sides and covers, the element sin painted aluminium and the lacquered shelves, for a clean, linear and contemporary effect.
Night Catalogue
Download PDF