Extremely rich in details
Palatina stands out for a great richness in details and finishes, ideal for reinterpreting and upholstering all environments, starting from the kitchen area and stretching out to the living space through frames and panelling. It can be declined in gold or silver foil decorations.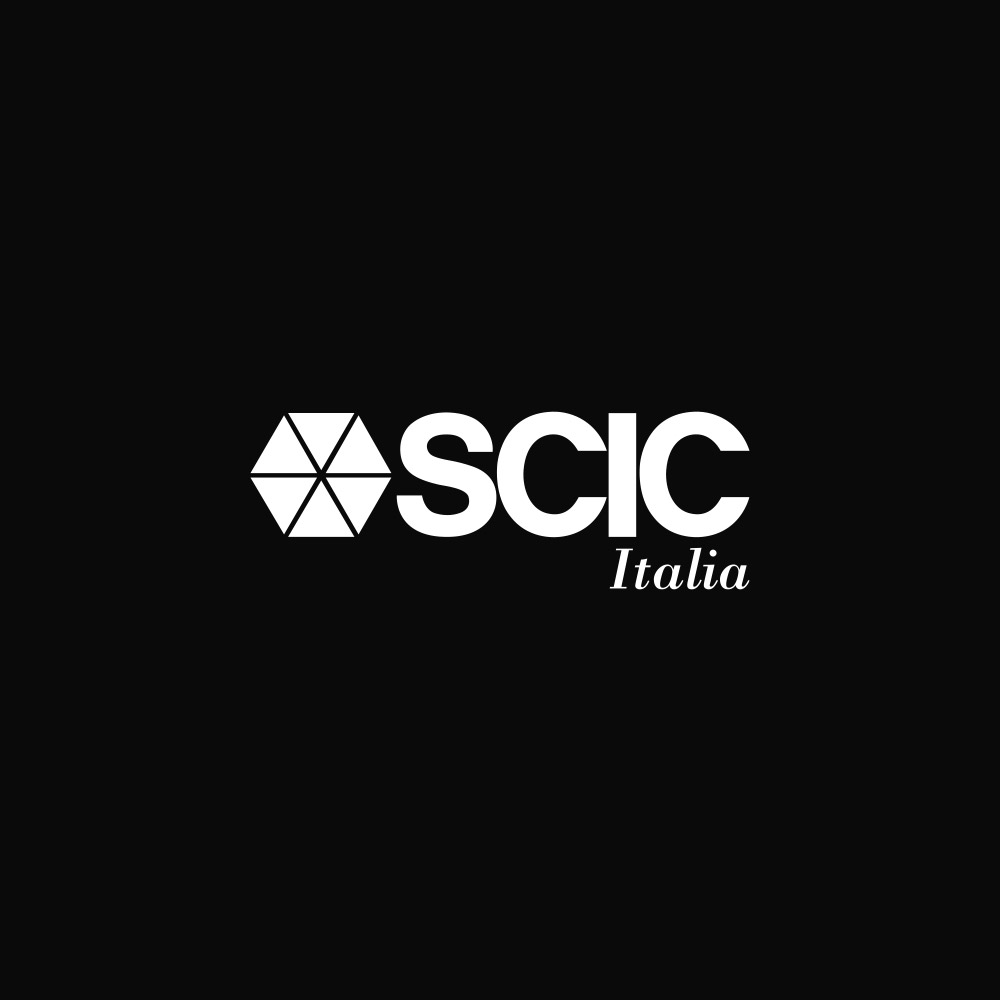 Research & Development encompasses the creative minds of SCIC, united in the discovery and development of new products, implementing technologies and production processes.
Finishes
Ornaments bring out volumes
Such an impressing kitchen cannot overlook the concepts of functionality and ergonomics, which have a key role in any kitchen environment. For those who love the elegant touch of rounded volumes and capitals without overabundant details, this model will not pass unnoticed.
Glamour Catalogue
Download PDF