Monolite and Mediterraneum: a customizable system
A union that creates a customizable system which suits different tastes and needs thanks to its flexible modularity and a wide range of possible materials, finishes, woods and combinations.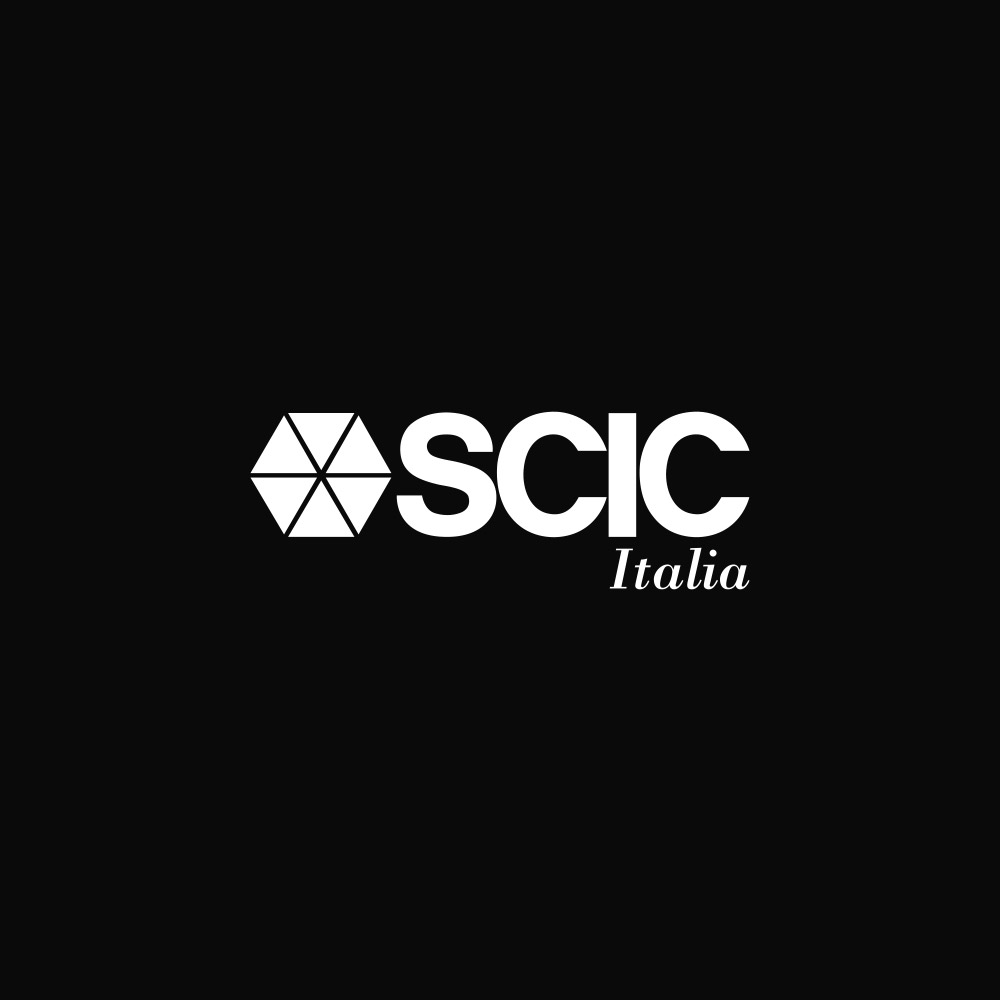 Research & Development encompasses the creative minds of SCIC, united in the discovery and development of new products, implementing technologies and production processes.
Finishes
The climax of modularity is achieved through the fusion of two models
The Mediterraneum system is designed with a wide range of juxtapositions guaranteeing a tailor-made modularity which ensures different depths and highs for the base units, shelves and columns. Monolite is a model with rigorous and essential shapes, characterised by a 45° cut door which fits into the structure, becoming its integral part.
Kitchen Catalogue
Download PDF