The Swing | Canossa model is created blending the Swing system with the Canossa kitchen
On one hand the metallic structure imposes strict rules but on the other the stoneware, the brass details and the wood establish a wider aesthetic vocabulary in comparison with traditional kitchens. The lack of visible appliances, reached through the ghost mechanism of the doors, results in a versatile space that can be adapted to different rooms of the house, meeting the most particular needs.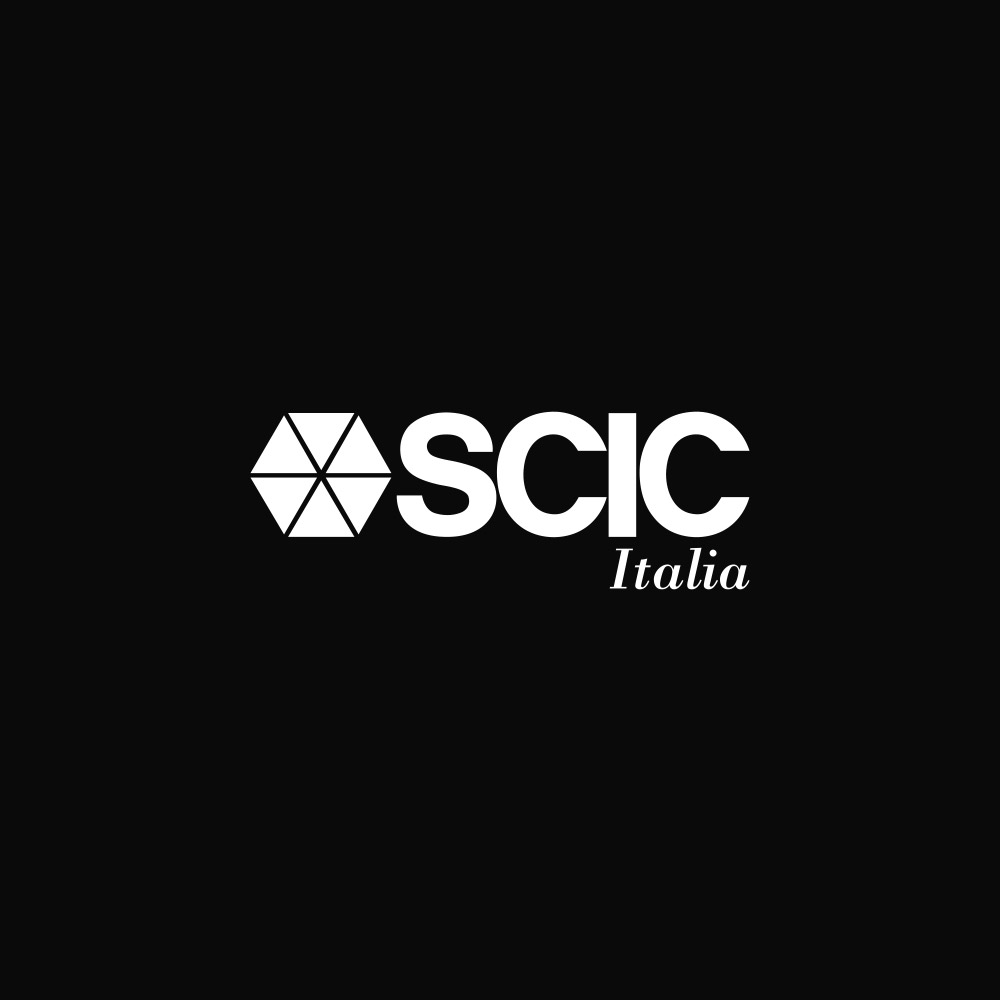 Research & Development encompasses the creative minds of SCIC, united in the discovery and development of new products, implementing technologies and production processes.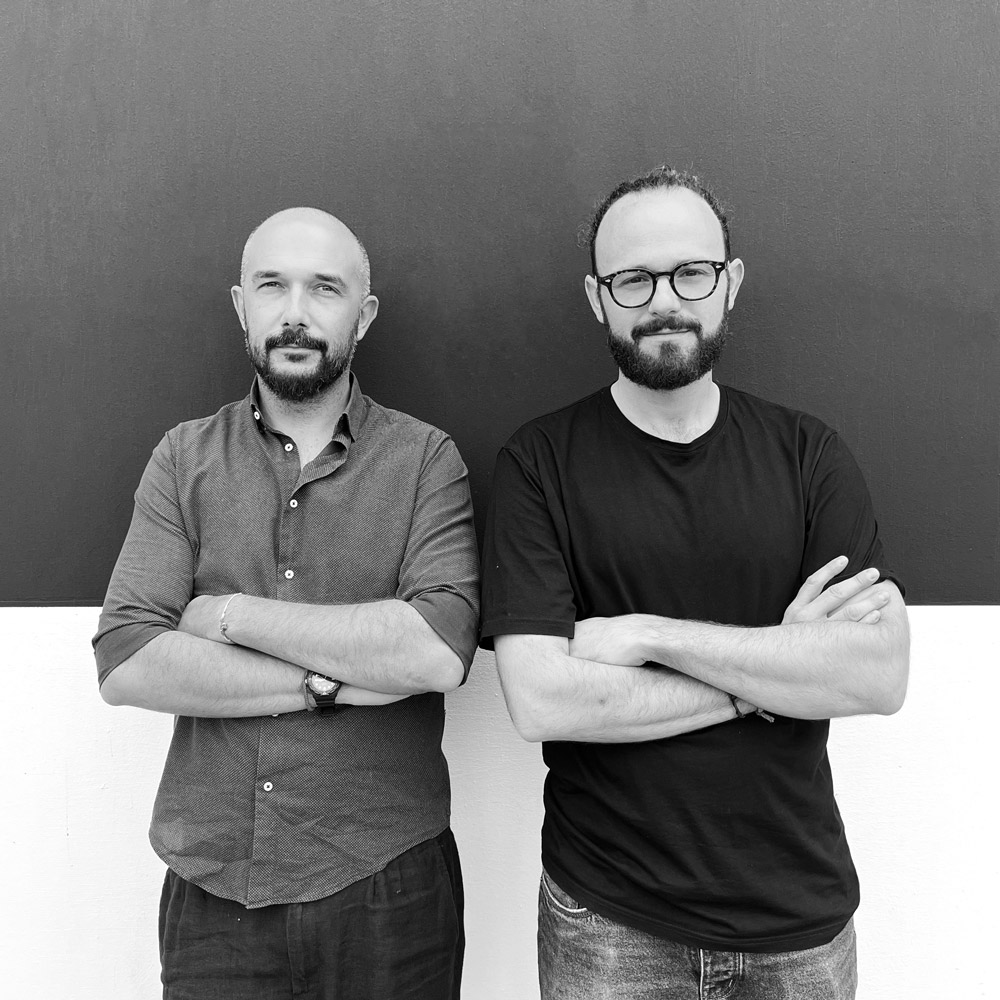 Ballabeni & Catellani Studio was established in 2022 after years of successful collaboration between the two architects. Innovative ideas are born from a blank sheet and are developed through a project that extends to the tiniest details, ensuring a finished product that exceeds customer expectations.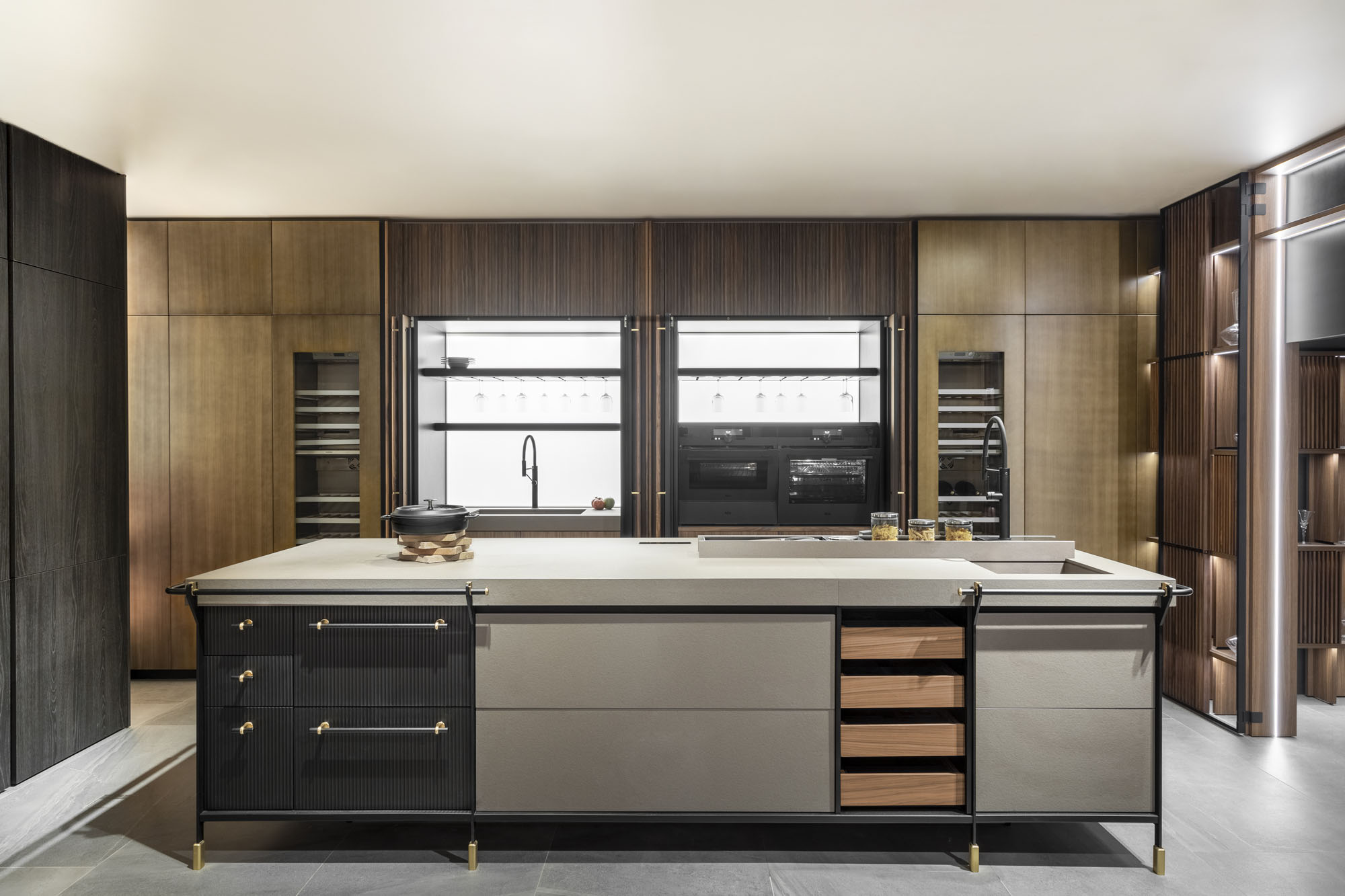 Finishes
An hybrid with an exclusive design
Metals and wood essences characterize this model, in which Swing and Canossa blend to create a unique design. The Tambour vertical grooves in the columns and the fluted back-painted glass of the unit bases dominate the scene. The metallic structure of Canossa matches the wood of the ghost doors with full height tubular handles.
Kitchen Catalogue
Download PDF