Swing, a system capable of reading in a new light the classic aesthetic of the kitchen
A model that suggests a versatile furniture solution which is adaptable to different areas of the house. A design without temporal collocation, where no appliance is visible. Dynamism surrounds Swing elements allowing the composition movement on different levels, but strongly keeping the profile unity.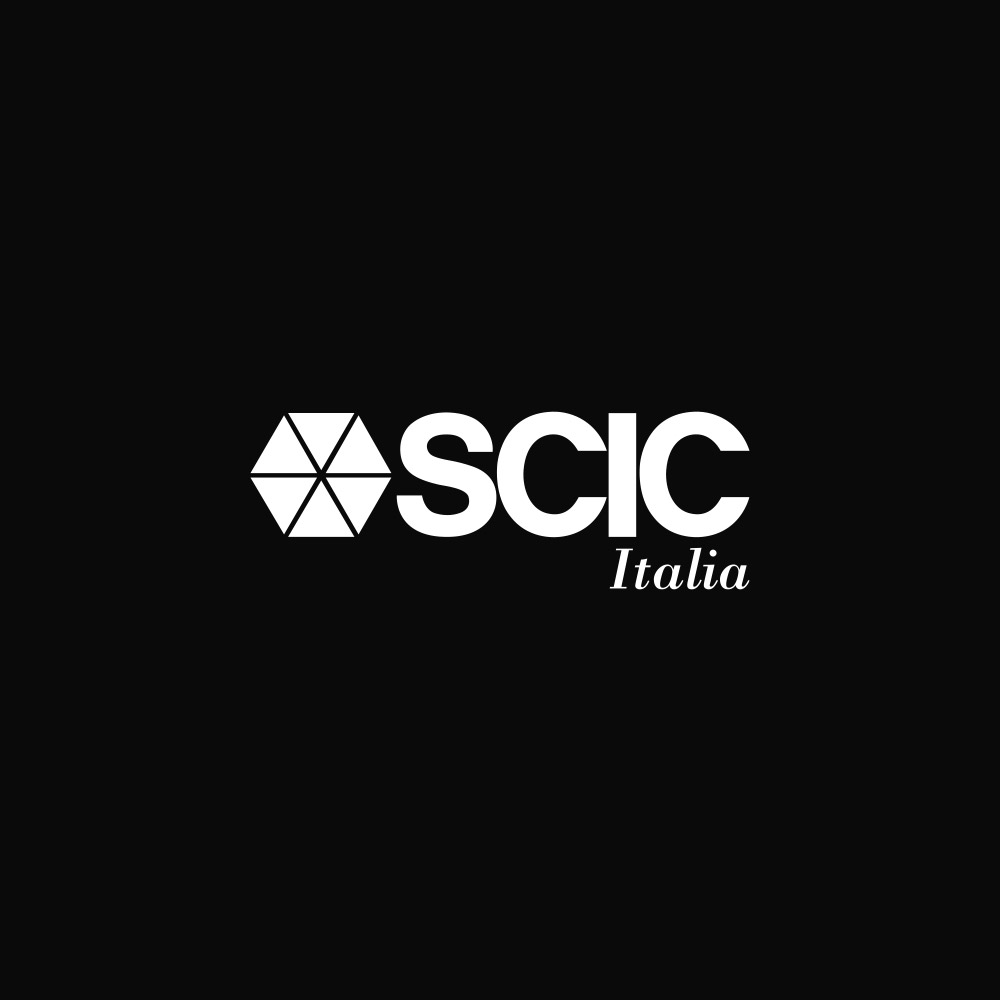 Research & Development encompasses the creative minds of SCIC, united in the discovery and development of new products, implementing technologies and production processes.
Finishes
Details emerge from the simplicity of the composition
The model is characterized by a minimalistic and essential profile and by a careful selection of materials and finishes: the walnut handles are built-in the doors representing both a decorative motif and a functional one, creating an internal composition on more layers. Moreover, the vertical grooves keep the aesthetic unity hiding the single modules, of which you can choose two micro-depths of 180 mm and 130 mm.
Kitchen Catalogue
Download PDF