Oriental delicate refinement
A feeling of neatness, cleanliness and spontaneity, typical of Far Eastern atmospheres, is the inspiration for this modular system with its sophisticated and ethereal minimalism. A highly versatile system, suitable to create new volumes and define environments, leaving the eye free and instilling a sense of openness and well-being.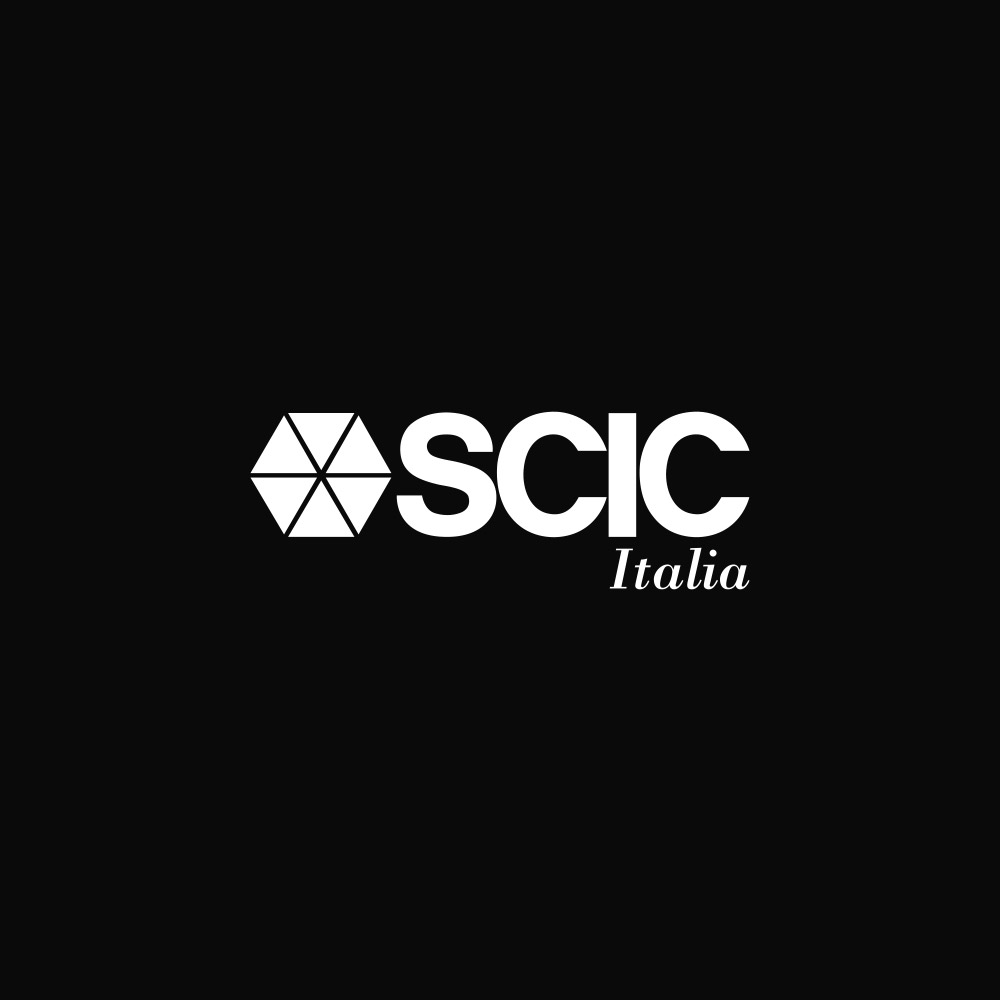 Research & Development encompasses the creative minds of SCIC, united in the discovery and development of new products, implementing technologies and production processes.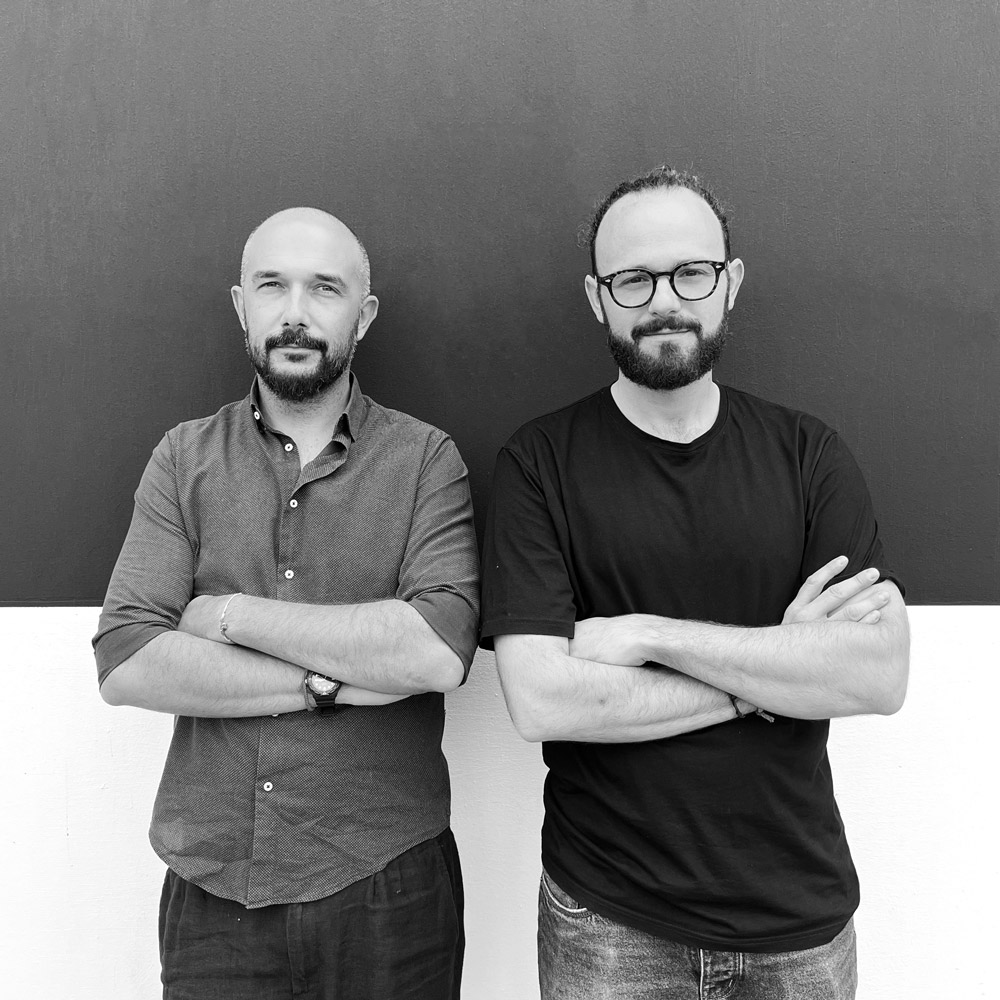 Ballabeni & Catellani Studio was established in 2022 after years of successful collaboration between the two architects. Innovative ideas are born from a blank sheet and are developed through a project that extends to the tiniest details, ensuring a finished product that exceeds customer expectations.
Finishes
The main character of the composition: the wood
The absolute protagonist is wood, with its warm and embracing nuances, which embraces the space with the light touch of sliding slats walls.
Night Catalogue
Download PDF